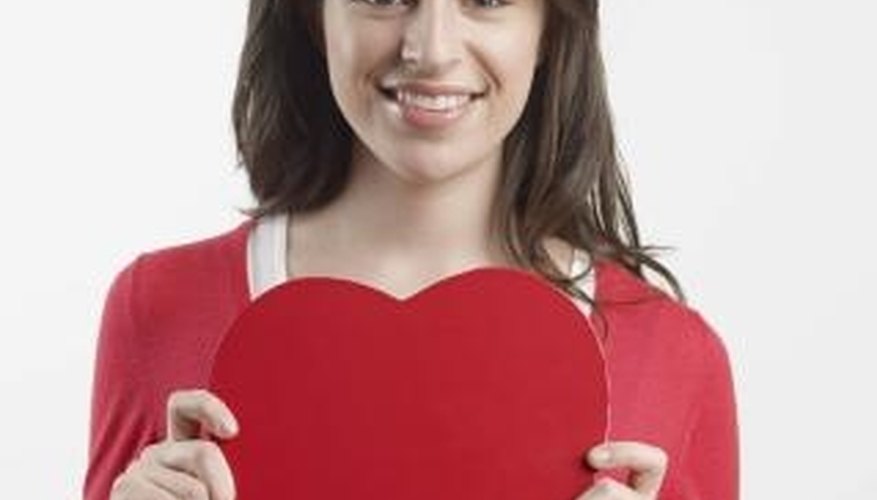 Switch it Up
If you usually end up doing what you want to do on your normal dates, surprise him by doing something he really likes to do. Buy tickets to a sporting event, spend the day playing video games or take him out to his favorite restaurant. This will not only show your guy that you care, but he'll appreciate your thoughtfulness and be more inclined to do thoughtful things for you in the future.
Cook Dinner
As the old adage says, "The way to a man's heart is through his stomach." Your man will love a meal prepared especially for him. Include his favorite things in the meal, light some candles and play some soft music for a romantic atmosphere. Ask him in advance what he wants so that you know exactly what will please him, but surprise him with a romantic dessert like chocolate-covered strawberries or a thick cheesecake covered in his favorite fruit.
Memory Lane
Take a trip to somewhere that has special meaning for the both of you, such as the place where you first declared your love, where you had your first date or, if married, where he proposed to you. Re-create your memories by spending time in these places doing what you both love to do. Remember things that made you both fall in love with each other in the first place.
Surprise Him at Work
Even if you have an evening planned together, everyone loves the occasional surprise. Send him to work with a love note and some sparkling juice in his lunchbox, or send flowers, a small gift or a thoughtful card to him at work. He'll be pleasantly surprised to know you're thinking about him even when he's not around. Call or text him during the day to let him know you love him.
View Singles Near You