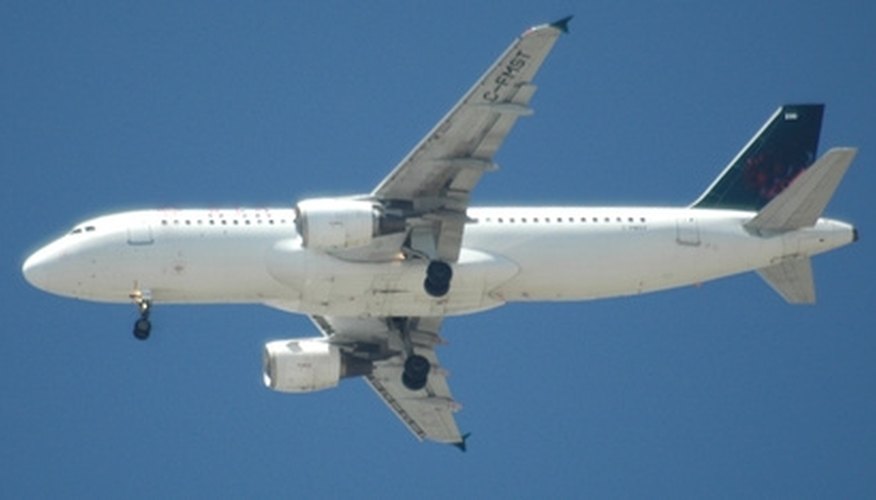 Bed and Breakfast
Sneak away to a bed and breakfast and explore the surrounding countryside by day as you enjoy the hot tub by night. Go for a horse ride and bring a picnic lunch, cuddle before a roaring fire and sip some fine wine, or lay in each others arms reminiscing about how you met and the good times shared.
Hotel
Stay in town this weekend without revealing your plans to others. Check into a local hotel and enjoy the day by sharing a relaxing couples massage, splashing each other as you play in the heated pool, enjoying a romantic restaurant dawdling over dinner sipping wine as you share a dessert. Later that evening, dress up and attend the theater by a horse-drawn carriage before you spend some quality time alone in your room. Plan to wander the museums the following day before sharing a late brunch at an isolated sidewalk café and returning home.
Cruise the Coast
Pack a bag, jump in your car and drive along the coast. Cruise with your windows open breathing the fresh salt air as you stop for lunch in an intimate sea food restaurant before you discover a private hideaway hotel to spend the night. Stroll the wind-swept shore hand in hand or cuddle for warmth against the cool sea wind as you discuss your future plans. Sleep in and enjoy a leisurely breakfast before you cruise back home.
Surprise
Treat your sweetheart to an unexpected flight and weekend in a city never before explored. Plan in advance as you purchase your ticket and make hotel reservations before whisking away to play in a new locale. Choose some sightseeing tours to explore the city, intimate restaurants to dine, and small jazz clubs to listen to the blues together.
References
View Singles Near You