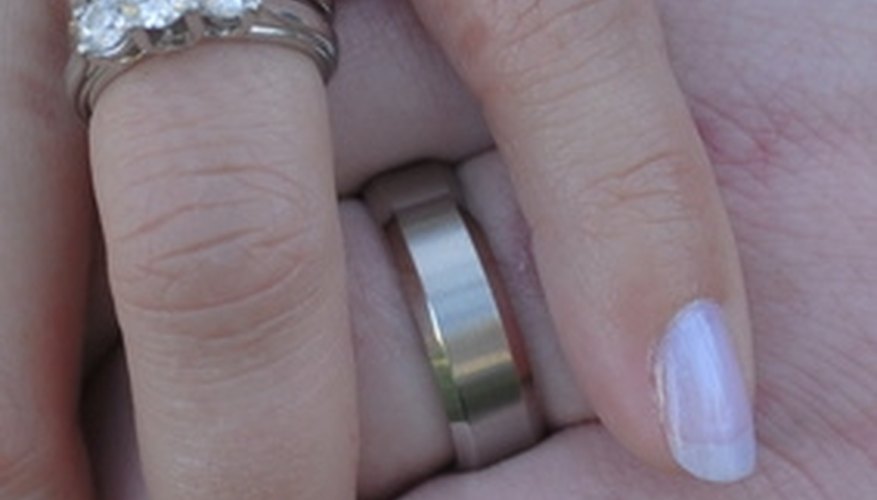 Be Irresistible
Take her to the place you first met, or recreate your first date. Shower her with gifts or flowers leading up to the moment of proposal. Make her feel like the most loved woman on the planet. Make her believe, if you haven't already done so, that you are the person she cannot live without. Then, after the mood has been set, get down on one knee and tell her how much you love her, followed by the four words a lot of women wait a long time to hear.
Be Thoughtful
Choose a location you know she will love. If she doesn't share your passion for the ballpark, don't propose to her on the scoreboard. Instead, think about the places that she loves. She can't stop talking about that date in Central Park or that perfect evening at her favorite restaurant? Do what you know she'll love-- it just takes a little thought-- then pop the question with her favorite location as the backdrop.
Be Funny
Of course, sincere romance should be the overriding theme on the day of your proposal, but don't make it so sappy that the two of you spend the day spilling tears of joy. Incorporate a little humor into your proposal; it'll remind her that you'll be laughing together for the rest of your lives. TheKnot.com recommends "mak[ing] her ring the surprise in a box of Cracker Jacks" or "writ[ing] your proposal in sunscreen on your stomach, so that your tan will "stencil in" the words. Don't be too much of a comedian, though. Remember, it's her special day!
View Singles Near You