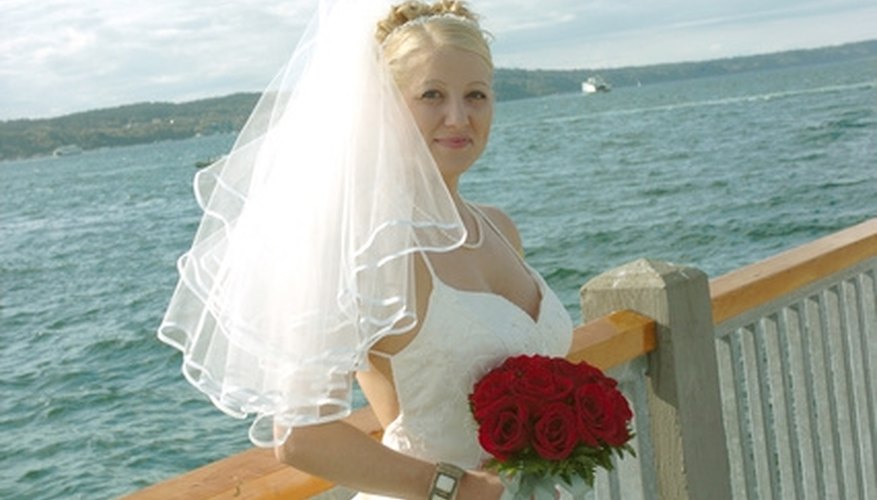 Hawaii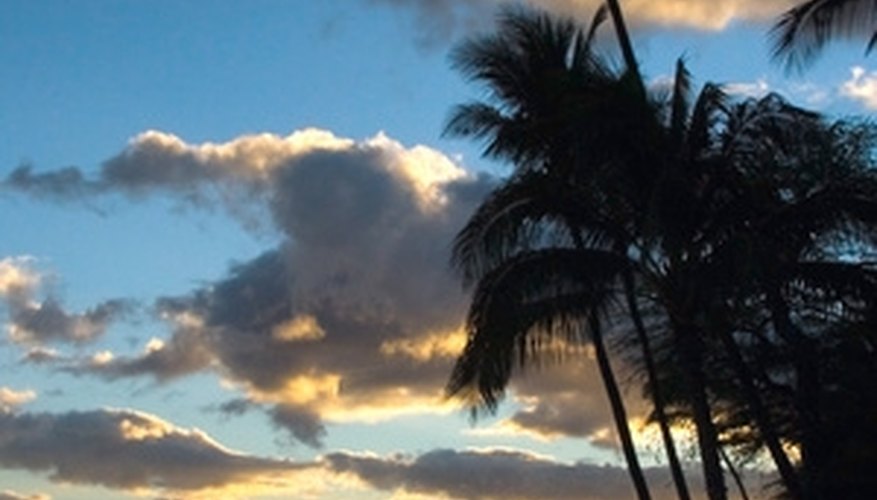 Hawaii's lovely weather, spectacular scenery and friendly residents make it a favorite wedding destination. Hawaiian cruises offer a couple the advantage of enjoying most or all of the different islands rather than being tied to just one. Once a license has been obtained, there is no waiting period for marriages in Hawaii, so couples can wed there quickly and easily. The Hawaiian Islands offer a spectacular array of backdrops for a wedding--black or white sand beaches, waterfalls or even the Kilauea Volcano (although arrangements for a Kilauea wedding must be made in advance with the National Park Service, and small fees apply.)
Alaska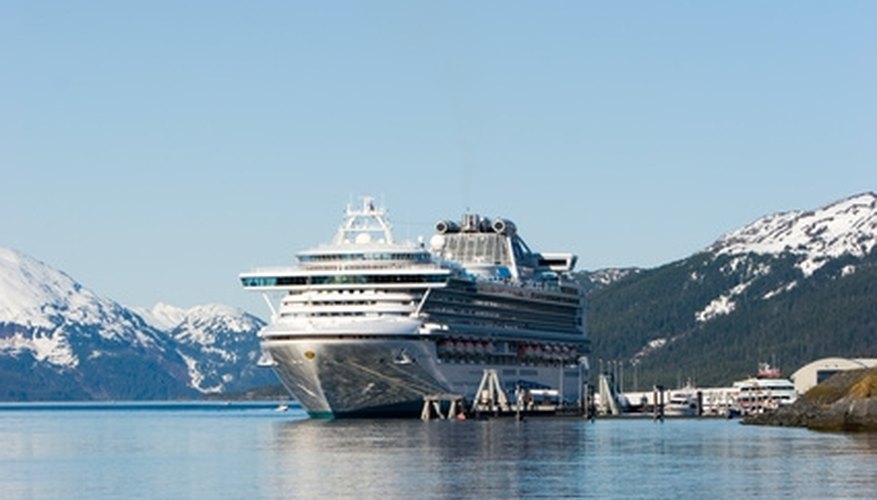 Couples with a pioneer spirit can be wed on an Alaskan cruise. Summer temperatures in Alaska are moderate, and the wildlife sightseeing and mountain panoramas are breathtaking. Vows can be exchanged at a local park overlooking a glacier, but some cruise lines also offer couples the option to be married on top of one. The bride and groom may take a spectacular helicopter ride to the top of a glacier, where the sense of being the only people in the world adds to the romance.
Carribean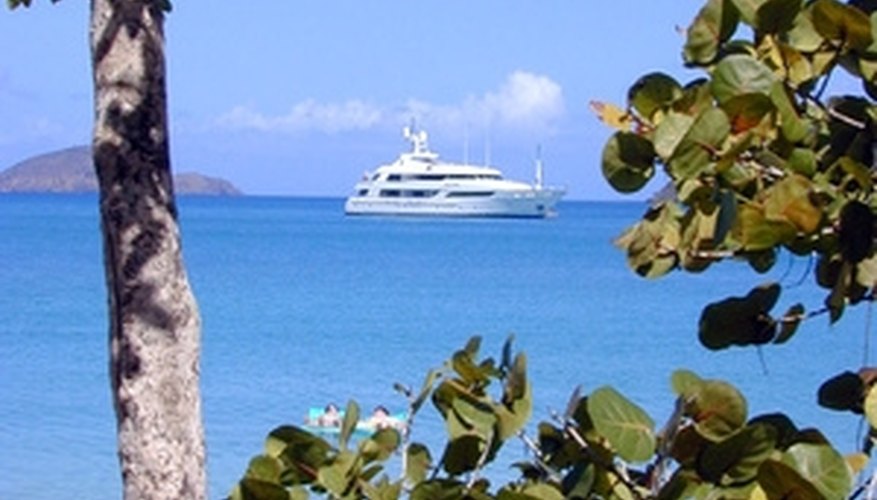 The Caribbean, with its vivid blue water and gentle trade winds, is one of the most popular wedding destinations. Couples getting married in these islands can be sure of a picture-perfect backdrop anywhere, but some cruise lines offer their own small, private islands as wedding sites. And take note: Couples wishing to marry in some Caribbean islands must be residents for at least a few days.
Europe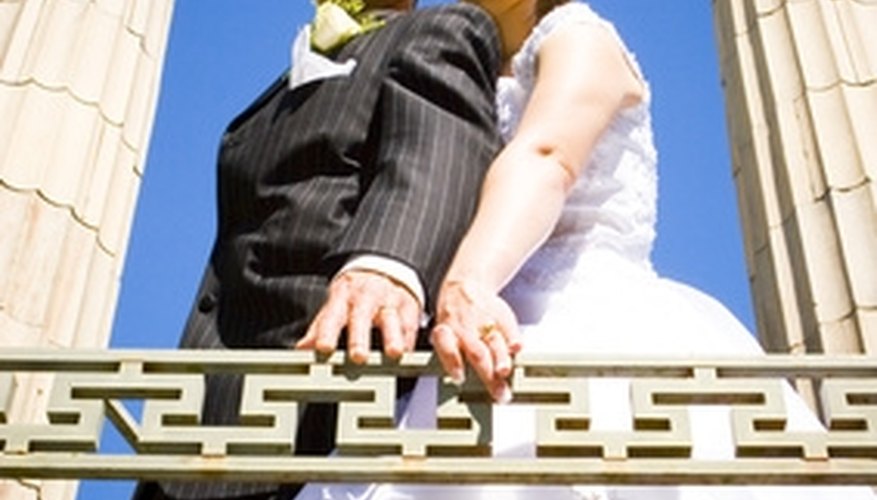 Europe is a treasure trove of romantic places to wed, and cruise lines offer many European wedding options. Couples can have a wedding ceremony in an Italian villa, a French garden or English castle. Since the ports of call are often so varied, the wedding and honeymoon destinations can be completely different -- ceremony in France, honeymoon in Spain. However, some European countries have residency requirements that may make it a good idea for couples to legally marry in their home port, and hold the wedding ceremony at their destination.
References
View Singles Near You