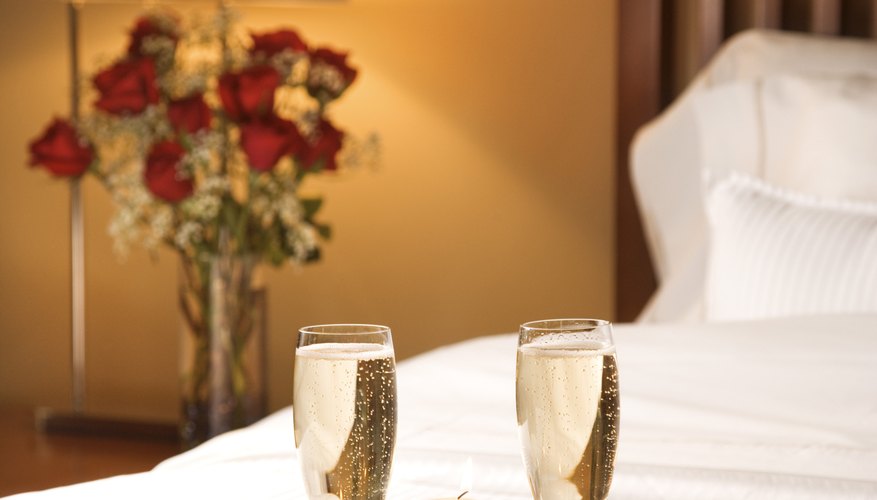 AMOA - Laguna Gloria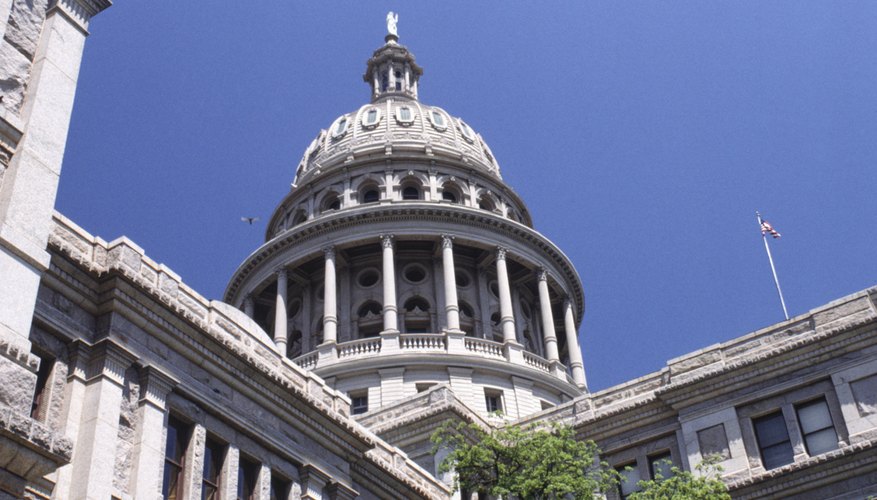 The Driscoll Villa is located at the Austin Museum of Art (AMOA) -- Laguna Gloria. The 1916 Italianate villa offers on-site catering, intimate art exhibitions and 12 acres with a mile of Lake Austin waterfront. Hold your fairytale wedding ceremony at The Temple of Love, a replica of a Greek Temple decorated with votives and floral streamers hung from the ceiling of the gazebo and flower petals covering the floor. The Sunken Garden sets a beautiful backdrop for wedding photos with its white pergola, Poetess statue, rosebushes and cropped hedges. For a larger crowd, use the front lawn between the Amphitheatre and the Sunken Garden with a beautiful, cherub fountain filled with ivy and candlelight.
Adolphus Hotel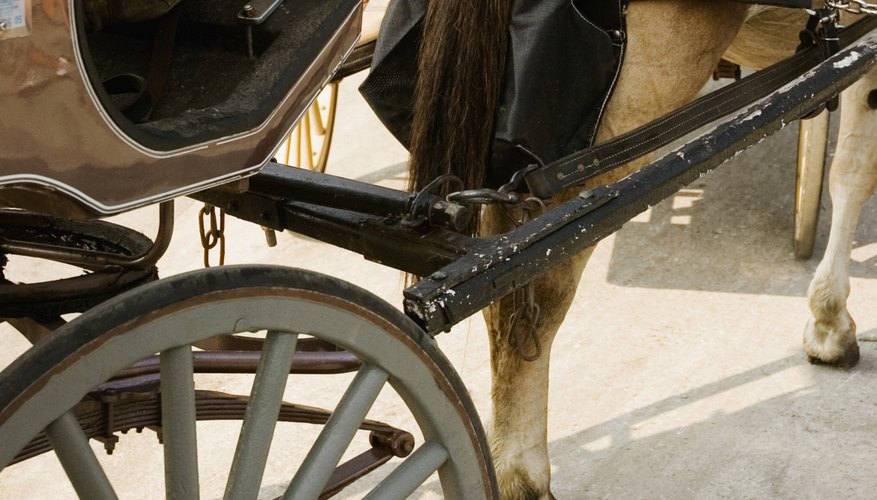 Located in downtown Dallas, The Edwardian-style Adolphus Hotel can play host to your wedding guests in their palatial, 5300-square-foot Grand Ballroom featuring imported hand-blown crystal chandeliers. The Adolphus hosts up to 800 guests. Book the "Oh Baby, Baby" romance package for your wedding night featuring a luxury suite, a cozy alcove for snuggling over cocktails and dinner in The French Room followed by an hour-long surrey ride. Return to a gift basket filled with chilled champagne, exquisite chocolates and a book of love poems.
Thistle Hill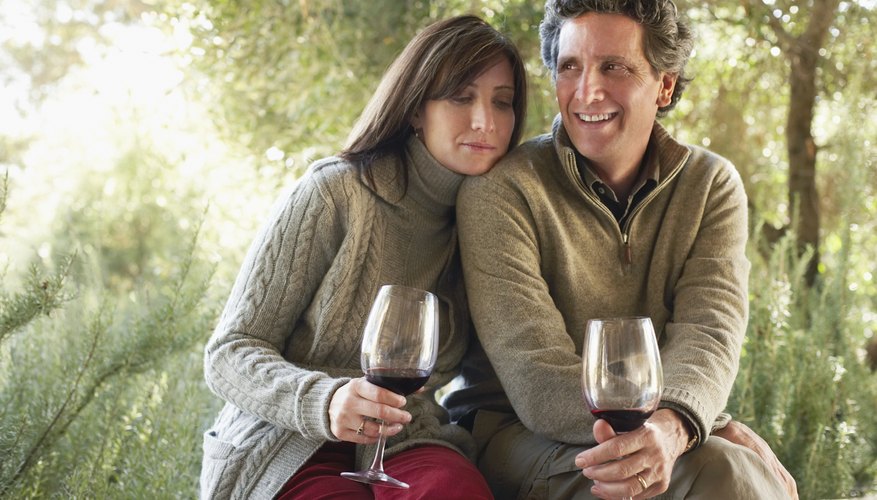 Thistle Hill is an opulent 1910 home in Fort Worth. Two love stories set the romantic aura of this well-preserved mansion. In 1904, the home was a bridal gift from A.B. Wharton, cattle baron, to his bride, Electra Waggoner. Today, Thistle Hill is the home of Gene and Nelle Carter, both romantics who know how to set the mood for an elegant wedding ceremony. Boasting a sumptuous backdrop of tall chimneys, Tuscan columns and red brick walls, Thistle Hill's interiors of oak, mahogany and curly maple join the wide staircase with a huge stained-glass window in setting a romantic scene for your wedding.
Mokara Hotel and Spa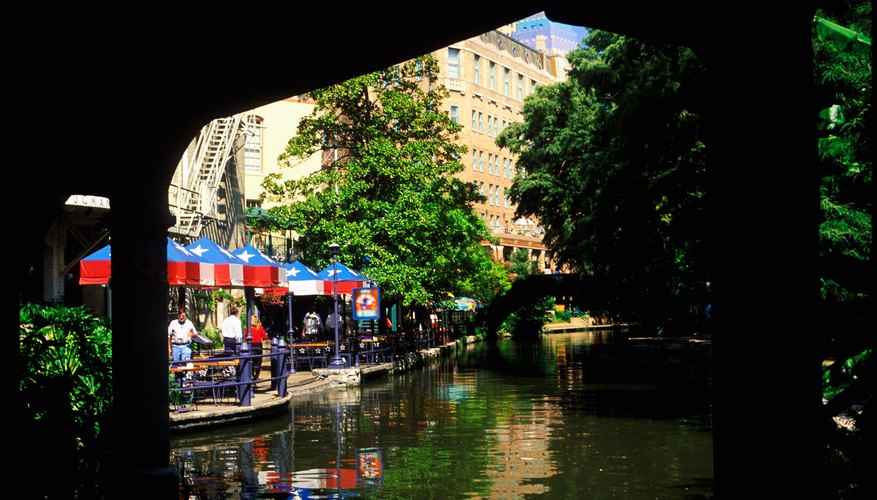 Offering elegant rehearsal dinners, sparkling bridal brunches and exquisite wedding receptions, The Mokara Hotel and Spa in downtown San Antonio is a romantic venue for your wedding. Located on the famous River Walk, this four-star hotel offers several rooms for your ceremony. The Saddlery Ballroom, a 1300-square-foot space with 12-foot ceilings and The River Walk Room, an 800-square-foot space on the River Walk each hold at least 80 guests. Book a room for your wedding night with a balcony overlooking the River Walk. The rooms feature a walk-in shower and jetted tub. Turn down service includes water and mints left on the bedside table and the TV turned to a quiet music channel. The Mokara offers no special amenities for children creating an adult oasis for your romantic wedding.
View Singles Near You