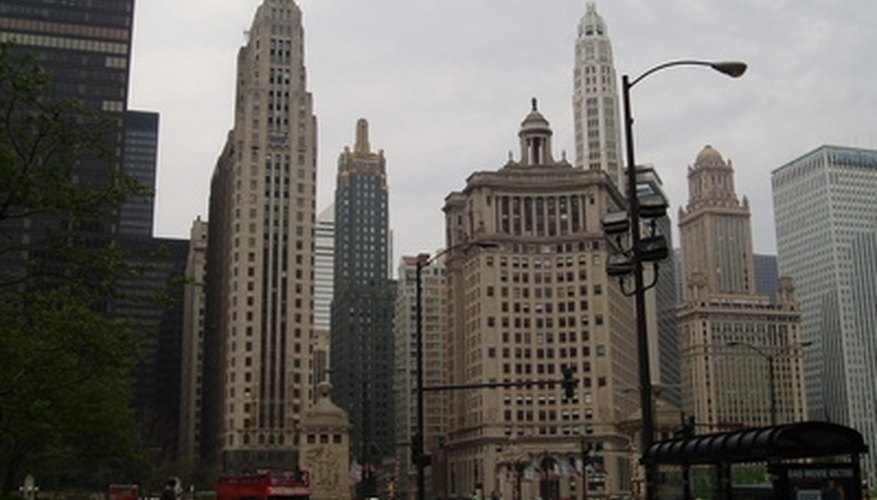 Magnificent Mile
For couples who want to experience the city lights, they can check into a hotel along Michigan Avenue and spend the weekend exploring stunning downtown. South of the river is Millennium Park, which features a large ice rink during the winter. Even if they don't know how to skate well, the point is holding hands with the other, keeping one another steady while they glide between Chicago's beautiful skyline and frozen Lake Michigan. Rental skates are available. After couples have walked the strip and bought each other some gifts at one of the many stores on the Magnificent Mile, they can snuggle up together with a horse and carriage ride.
Antique Coach and Carriage 1523 N. Kingsbury Street Chicago IL (312) 787-1349 antiquecoach-carriage.com
Sybaris
With three locations to choose from (located in the north, west, and south suburbs of Chicago), the Sybaris is renowned as Illinois' premiere romantic weekend getaway destination. Specializing in hot tubs and pools, the suites at Sybaris are designed specifically for couples who are looking to spice up their love life. Guests should make sure that they bring a swimsuit, because that what they will be in during most of their stay. A spa treatment is also offered.
Sybaris Downers Grove 600 East Ogden Ave. Downers Grove, IL (630) 960-4000 sybaris.com
Sybaris Frankfort 7500 West Lincoln Hwy. Frankfort, IL (815) 464-5000 sybaris.com
Sybaris Northbrook 3350 Milwaukee Ave. Northbrook, IL (847) 298-5000 sybaris.com
Starved Rock
This beautiful state park can be a very romantic setting for nature lovers. Lovebirds can camp out at Starved Rock, or stay in their lodge. The most surprising landscapes of hills and waterfalls can be found here in the otherwise flat state of Illinois. The peaks aren't as high as the mountains of America's west, but taking a hike at Starved Rock with your beloved will serve the same purpose. Starved Rock State Park is just two hours west of Chicago.
Starved Rock State Park Starved Rock S P Road P.O. Box 509 Utica, IL 61373 (815) 667-4726 stateparks.com/starved_rock.html
References
View Singles Near You