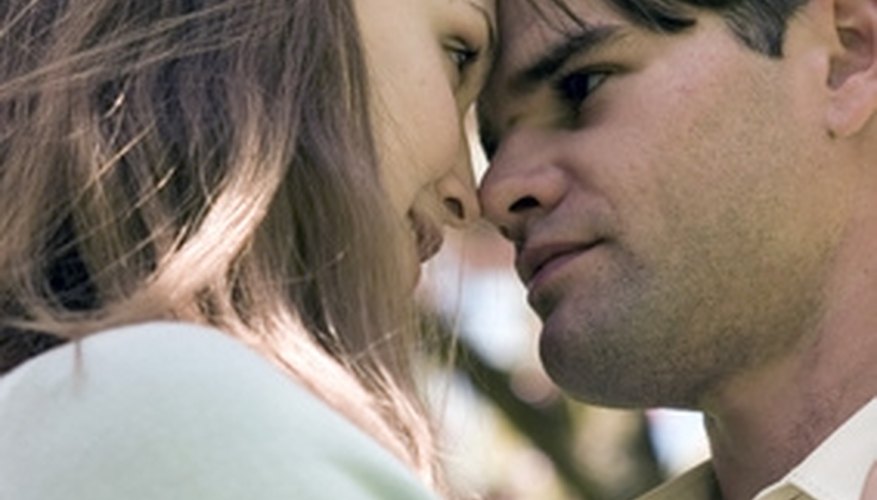 Stay Close to Home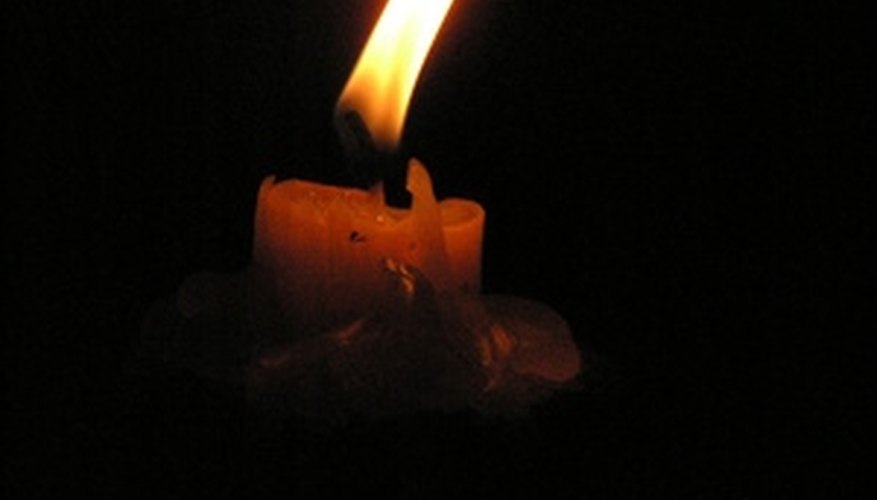 You chose the place you live for a reason. Perhaps it was for the weather or maybe the culture. Chances are, a bed and breakfast is nearby. Not bed and breakfast people? Find a swanky hotel in your area. Shake things up. Get out of your house or apartment and out of your comfort zone. Take her to a cozy restaurant for a candlelit dinner, go for a walk in the city park, or check out your hometown art galleries. Not only will a romantic getaway close to home save you money, it may just remind you why you moved there in the first place.
Go Camping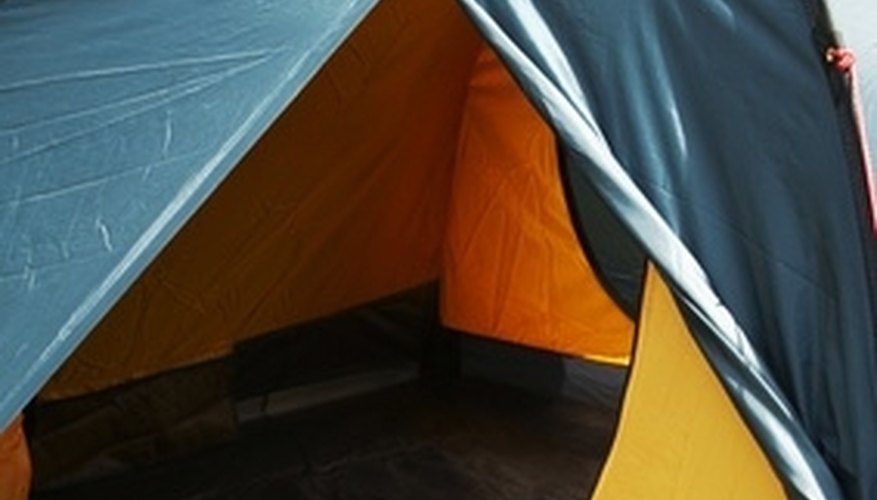 Camping? Yes, camping. Think about it--tiny tent, single sleeping bag, warm fire, plenty of stars and maybe even a full moon. Plan ahead for comfort--warm clothing, bug repellent and a bottle of wine with plastic glasses. Get off the beaten path so the two of you can be alone. Plenty of fresh air, exercise and conversation can be the sparks that rekindle or ignite the flames in your relationship.
Las Vegas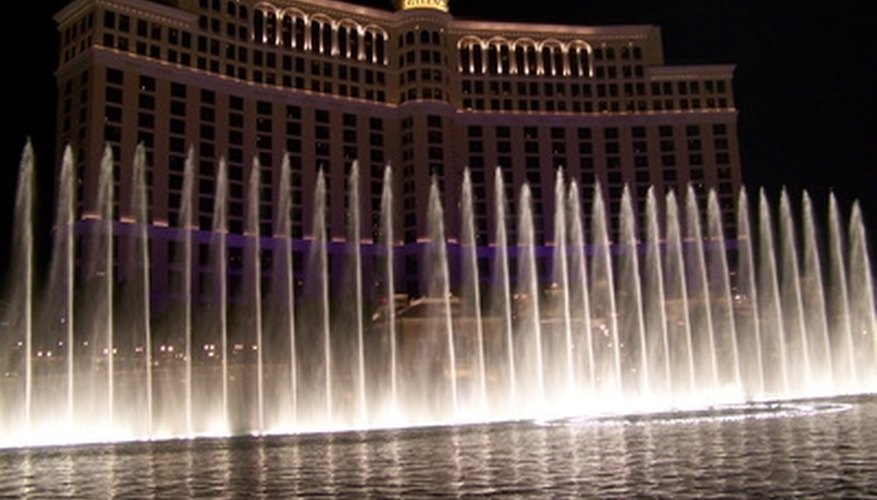 If you play your cards right, Vegas can be the perfect romantic weekend retreat. You can get a cheap flight from almost anywhere in the U.S. and, because the city is awake 24 hours a day, you can pack a lot of romance in in a short amount of time (stay away from gambling though---unless it's something you both enjoy). Vegas has plenty of great shows (check out one of the many Cirque du Soleil acts playing on the Strip), lots of amazing restaurants and proximity to the beautiful Red Rock Canyon.
References
View Singles Near You