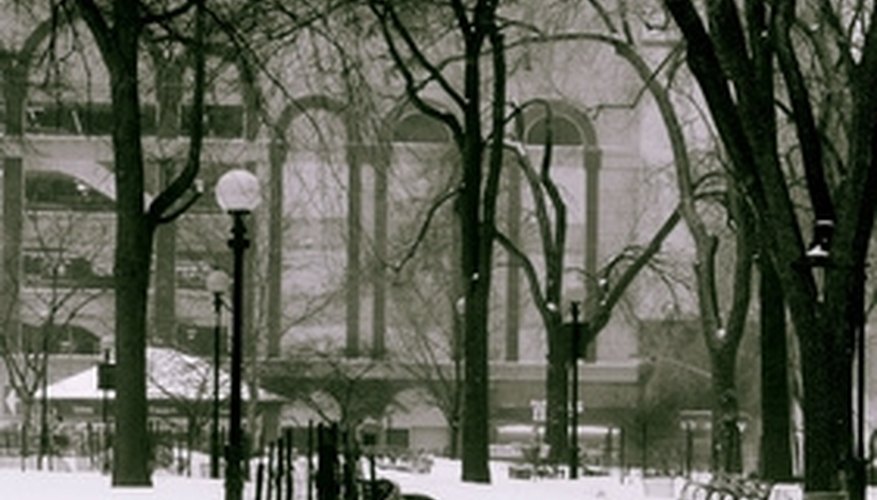 Ice Skating Rink at Rockefeller Center
Since it's opening on Christmas Day in 1936, ice skating at New York City's iconic Rink at Rockefeller Center has become one of the city's most popular and romantic winter attractions. The rink has a romantic feel with all of the sparkling lights, the infamous statue of Prometheus and city view. The rink is open seasonally from October to March and has skate rentals available.
30 Rockefeller Plaza New York, NY 10020 212-332-7654 Patinagroup.com
Frrrozen Hot Chocolate at Serendipity 3
Serendipity 3 is a popular restaurant that was opened in 1954, in post war New York City. Although the restaurant has a menu full of good food, it is known for the infamous "Frrrozen Hot Chocolate" which has been featured in several romantic movies. The beverages are served in large portions and can be shared by two people. The ambiance at Serendipity 3 is very relaxed with dim lighting giving a cozy feel that has even become a choice place for couples to become engaged.
225 East 60th Street New York, NY 10022 212-838-3531 www.serendipity3.com
Horse Drawn Carriage Ride in Central Park
A Horse-Drawn Carriage ride in Central Park during the winter time is a very romantic way to see the park and some of the city. The carriages run all year-round from 10 a.m. until 2 a.m., and come in different variations of rides and prices. A standard carriage can carry 4 adults, lasts 30 minutes, and takes riders on a 1 mile long tour through the park.
830 5th Avenue New York, NY 10065-7095 212-360-8236 www.centralpark.com
View Singles Near You