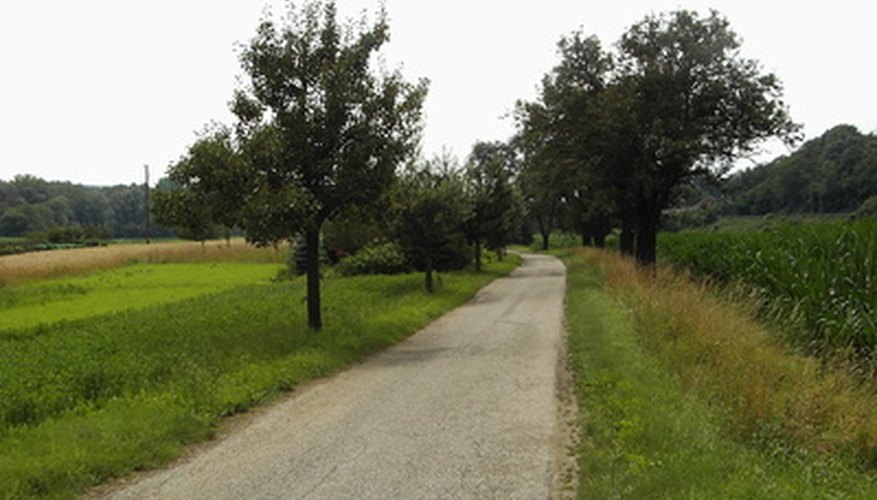 The Adirondacks
The Adirondack Mountains are part of the greater Appalachian Mountain range. Located in eastern New York State and north of New York City, the Adirondacks are known for their beautiful scenery and are a favorite destination for outdoor enthusiasts year-round. If you love fall foliage visit in October and don't forget your camera. Trails for all skill levels -- easy, moderate and advanced -- are available for cyclists in the Adirondacks.
The Finger Lakes
The Finger Lakes region of New York is located in the central western part of the state between Rochester and Syracuse. According to the Finger Lakes Cycling Club, "the Finger Lakes area is prime touring and mountain biking territory" due to the "long, pleasant summers" and the fall colors which "rival those of northern New England." The Finger Lakes are also home to a thriving wine industry. Alternate your days between romantic trips on the wine trails and scenic days on the bike trails.
Long Island
Long Island's proximity to New York City and its small size does not prevent cycling enthusiasts from exploring its many trails. A romantic getaway to Long Island for biking means easy access to the city and its many romantic possibilities while still enjoying days spent on bike trails. Long Island also has an established wine trail with beautiful scenery, bed and breakfasts, food and wine tasting that can help create a romantic vacation.
Resources
View Singles Near You