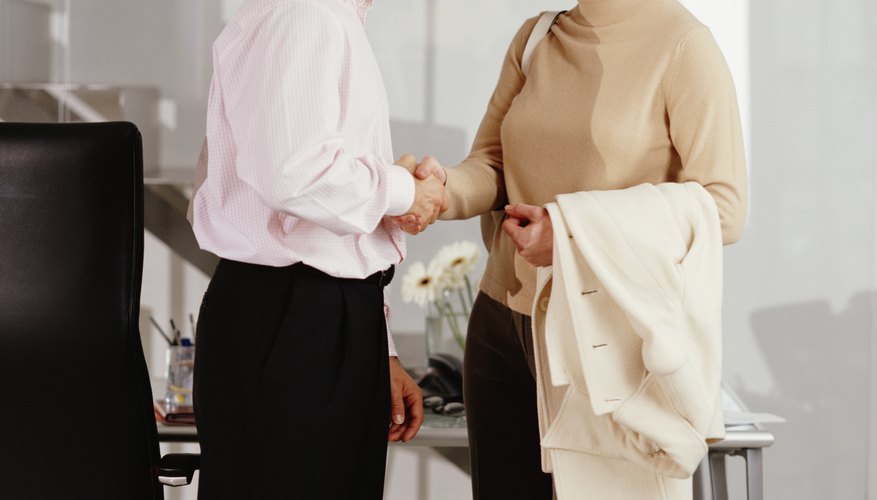 Hello
Start by saying hello like you would to anyone else. After all, you don't know this person, even if you're convinced she's the one. This method is simple, direct and doesn't take a lot of preparation, so if you're nervous you can't go wrong. Avoid conjuring up some scintillating phrase that you are convinced will charm her.
Rare is the woman who is going to look at you for the first time and think, "I'm going to marry that man!" In general, most women don't work that way. And even though you may be thinking this way, you will be more relaxed (and so will she) if you just say hello and let the conversation unfold naturally rather than force your wonderfulness upon her.
Ask Her Questions
Stop talking about yourself before you bore someone to death. There is nothing wrong with offering information about yourself, but in general let her questions guide what you say about yourself. If she is not engaging you with questions about your life than likely she is not all that interested.
Focus your attention on her. Many men will start talking about themselves not out of some narcissistic slant but just out of plain nervousness. Remember that it is the woman you are interested in, so there is no need to convince her of your worth. Ask questions about her and you will glean something of her personality as well as flatter her with the attention. In this way you will begin to see if there is something more between you than attraction.
Stop the Interrogation
Ask questions but don't interrogate her. Relax and you will find there are moments when asking a more probing question is okay. Other times it's just as good to goof around. You don't need to be serious every moment with someone you barely know. If, for example, the first 20 minutes you spend with her is devoted to your recent consternation with traffic congestion, you are likely to lose her attention.
Resist the urge to fill every moment of silence. Sometimes the two of you may run out of things to say for a moment. To compensate, many men will cover a woman in questions. While it can be awkward when there are silent moments, it is important to remember that such times are normal. Instead, laugh as you revel in the fact that when you smiled at her in silence just now she looked you right in the face and smiled back.
View Singles Near You