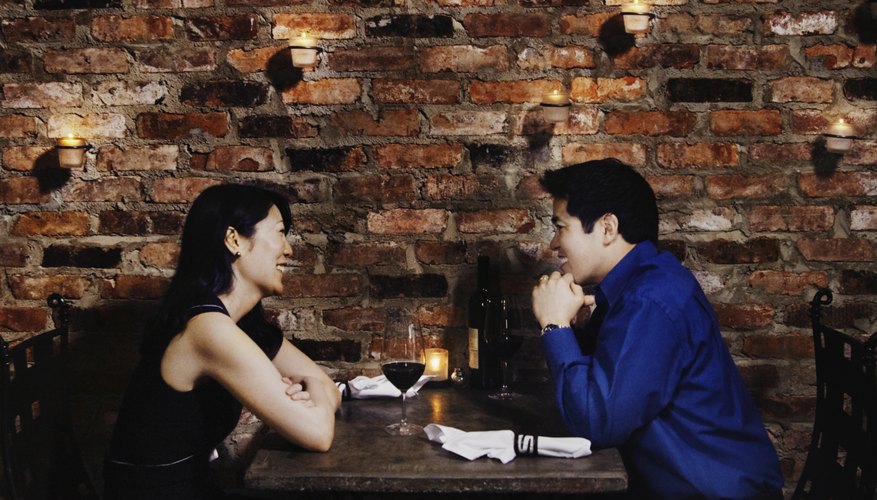 Don't Delay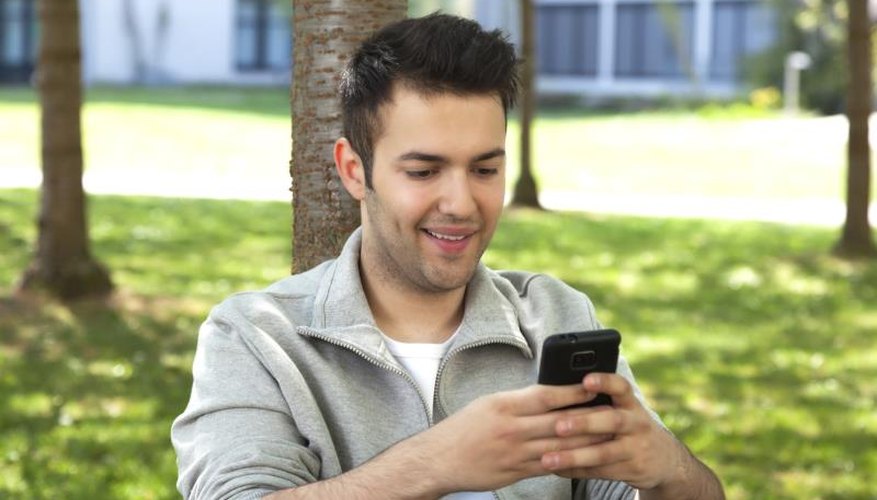 You don't need to wait a specific number of days before you say thanks for a first date. Excessive waiting can seem as though you're playing games, warns author Kristina Grish in an interview on Match.com. If you're tardy in responding to the other person, she might think you didn't enjoy yourself or, even worse, might feel that you're holding off getting in touch until you hear from the other person. If you enjoyed yourself, Grish recommends getting in touch the next day.
Use Text or Email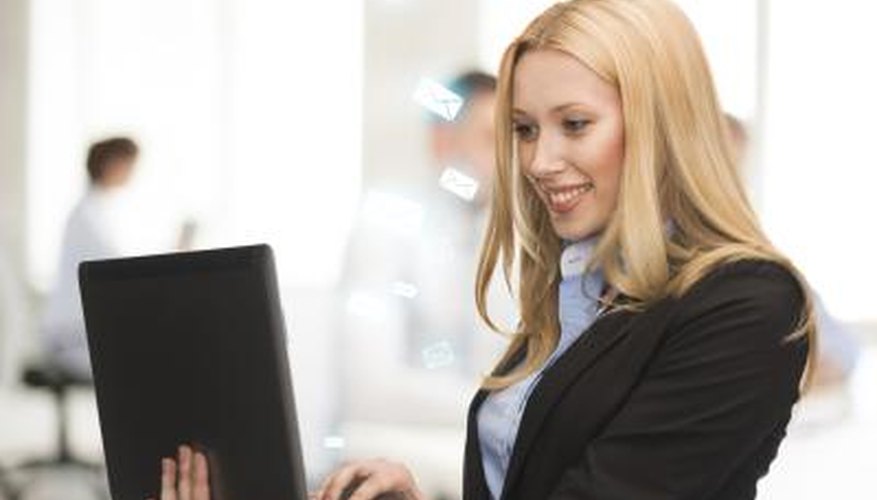 Don't fret over trying to craft the perfect way to express your thanks after your date. Reaching out with a text message or email is an ideal way to say thanks without having to be wordy or put the other person on the spot. Include your thanks and an inside reference from the date, such as a mention of a joke you shared. For example, write, "Thanks so much for a fun dinner. I'm still smiling as I think about your hilarious family reunion story."
Suggest Another Date
Depending on how you felt about the date, you can use your expression of thanks to suggest that you'd enjoy getting together. Avoid coming on too strongly, however, as doing so can potentially push the other person away. A simple sentiment such as, "The drinks are on me next time," shows that you're interested in another date, but isn't pushy. Don't be dishonest; it's inappropriate to say you had a wonderful time and can't wait to get together again if the date was miserable.
Follow Up With Another Date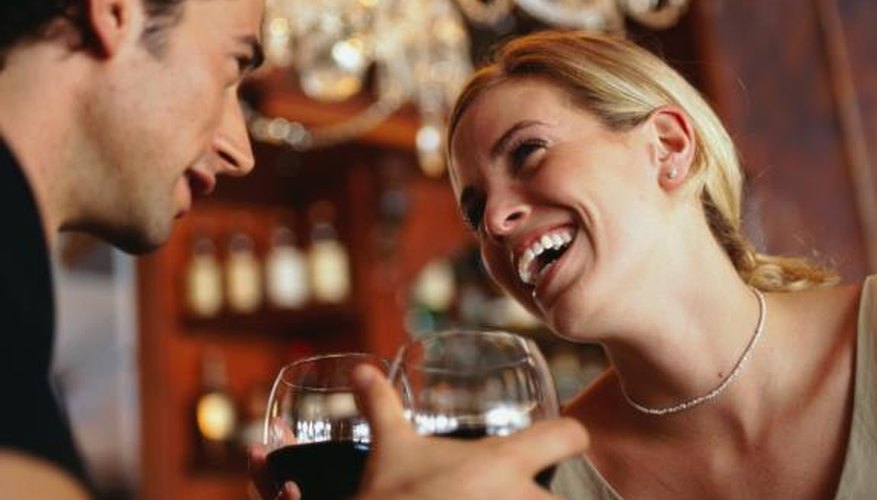 Although a text message or email is an effective way to say thanks for your date, you don't need to continue to use this method of communication if it's clear you have chemistry. Suggest an idea for another date. Grish recommends opting for an afternoon date if your first date took place in the evening. Visiting a shopping area, museum or street fair allows you to get to know each other in a more casual, relaxed setting.
View Singles Near You