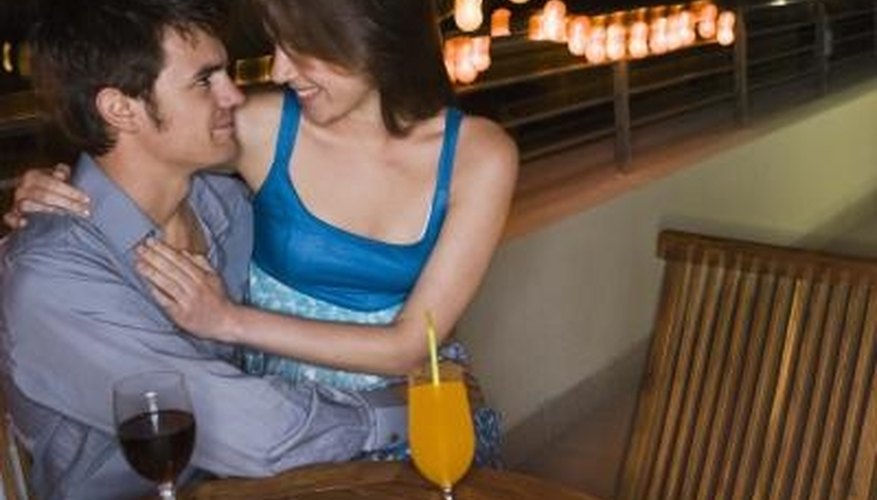 Ask your friends. Ask someone you know who has used an online dating site if they liked the site. Ask them to tell you what was wrong with the one they used, if they found it unsatisfactory. Some sites cost money, however you may be able to get a discount if you have one of your friends refer you to the site.
Get online, research dating sites and read reviews. There are many advertisements for online dating sites. Check out each of the sites you are interested in and compare the features they offer. Research how many people use the site, what is featured on a profile, the site's privacy policy, how matches are made and if there is a monthly fee.
For more information on a specific site, there are sites like datingsites.org that rate online dating sites. Go to a site like this and read the reviews which people have written for the sites you are interested in.
Explore lesser known dating sites that might specialize in a specific type of relationship quality. Smaller dating sites exist that cater to a specific group of people or a specific interest. Dating sites can cater to your hobbies, sexual orientation, religion, heritage or age. The downside to smaller sites is that there may be less matches in your area. However, the upside is you may be more likely to meet people you would have more in common with.
Choose the website you like most and fill out a profile. Be honest as you fill out your profile, and if you are going to provide a picture with your profile, make sure that it is a current one.
Warning
Be careful of the information you give out online. Initially, do not give out your address or home phone number.
Resources
View Singles Near You