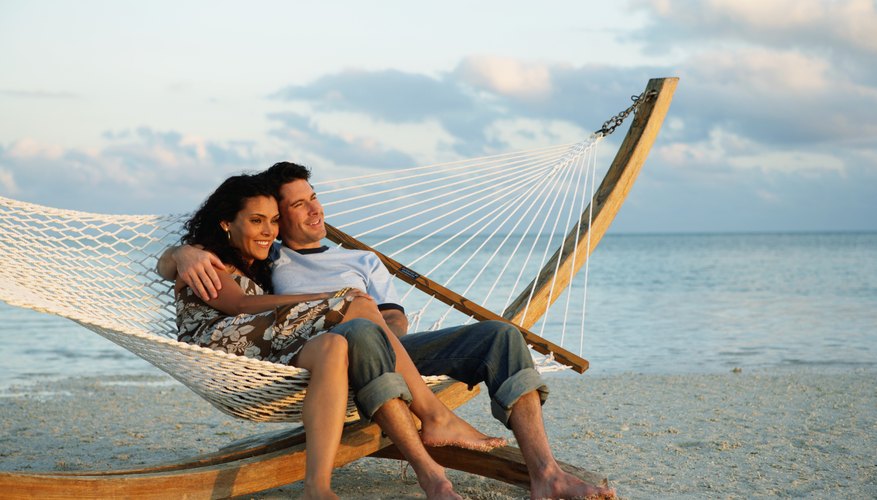 Step 1
Transform neediness to abundance. The thesaurus lists deprived, disadvantaged, poor and impoverished for needy. Emotional neediness comes from a poverty mindset, which is a sure way to manifest lack. Tell yourself, "Love is abundant." Repeat it until you finally believe it. When you feel jealous of other couples or worried that you will die alone and lonely, remind yourself, "love is abundant."
Step 2
Take responsibility for your own happiness. "Wherever you go, there you are," holds true for relationships. If you are unhappy before entering a relationship, you will still be unhappy after entering into a relationship. You might feel excitement and joy in the beginning, but after the initial romance wears off, your unhappiness, stress and unrest returns. A relationship--as wonderful as it can be--doesn't solve your internal struggles. Decide what can you do today to feel happy from the inside, despite not having a romantic partner.
Step 3
Seek a counselor to work through your issues so you will be as healthy as possible when you find your romantic partner. Don't expect that person to make you happy or feel complete.
Step 4
Realize it could take you 101 (or more!) tries before you find your right match. Keep this in mind as you pursue your dating life, and don't put unrealistic expectations on any dating partner you meet. Be patient and keep your heart open to the possibilities that you find.
Step 5
Move slowly with a potential new dating partner. Don't jump into a sexual relationship before you know who that person is on the inside. Don't rush the relationship to the next level.
Step 6
Fill your calendar with enjoyable things to do. The more you have going on, the less desperate you are to cling to the first person who shows any interest in you. You are more likely to meet somebody who shares your interests if you pursue those interests. Get out with friends, sign up for a class, attend an art exhibit and otherwise live your life so you aren't fixated on what you don't have.
Step 7
Flirt! Everywhere you go, practice lighthearted flirting. The more people you flirt with, the more natural your flirting becomes and the more possibilities you find for connection and romance.
Resources
View Singles Near You