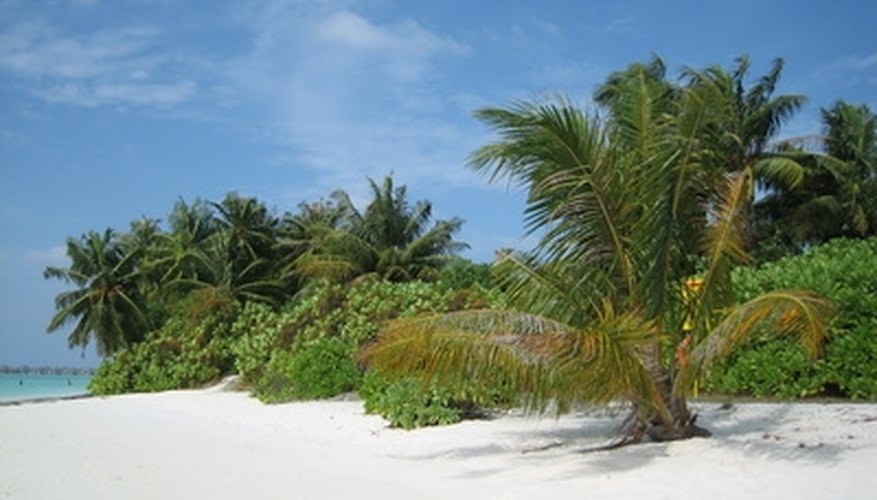 Mahakua Hacienda de San Antonio
Situated in the western Mexican state of Colima, the Mahakua is a 19th-century mansion that serves as a luxury all-inclusive resort. The property sits among the region's thick jungle, and includes its own formal garden, coffee plantation and farmland, all on approximately 5,000 acres.
The main home was remodeled in the mid-1990s and now features 26 suites that are individually designed with period-specific antiques. Each room is complete with its own balcony, luxury bedding and private bathroom. Dinners can be served inside the hotel's dining room or on a balcony under the stars. The staff can organize trips to nearby villages, a hike up Volcan de Fuego and other outings.
El Questro Homestead
El Questro is in Australia's rugged western region. The small boutique hotel offers inside luxury with a diverse setting. The hotel is open April through October each year, and children under 12 are not permitted. Each modern decor room is outfitted with a private bathroom and balcony. For a special stay, choose the Chamberlain Suite, which sits directly over the gorge.
The hotel features its own tennis court, swimming pool and restaurant, which provides a gourmet picnic upon request and serves a maximum of 12 guests at a time. Visitors can arrange a trip to the natural thermal pools at Zebedee Springs, a helicopter tour of the Bungle Bungle Ranges, or a private boat tour of the gorge. The place is so remote; there is no Internet or cell phone access.
Glendorn
The Glendorn Lodge was originally a summer home for an oil baron and his family. Built in the late 1920s, it is a redwood lodge that sits on more than 1,200 acres. The resort offers a combination of accommodations, including suites, rooms and private cabins.
Each room has at least one wood burning fireplace, and offers housekeeping services and complimentary drinks. The hotel is open year round and provides guests a wide variety of activities. Fly fishing, hiking, cycling and skeet shooting are available, or a selection of spa treatments for a more relaxed getaway.
Wakaya Club
Wakaya is an uninhabited island in outer Fiji containing more than 2,000 acres. Established in the 1970s as an exclusive vacation destination, it has hosted a collection of well-known celebrities and private citizens. For added luxury, there is an average 12-to-1 staff ratio and pristine white sand beaches to complete the island's romantic feel.
For adventurous guests, the island boasts a collection of blue lagoons, rocky cliffs and thick forests. The Wakaya Club and Spa contains 10 water-front suites, which are either ocean or garden view. For additional luxury, guests can book the Governor's Bure or the Ambassador's Bure. Each is more than 1,600 square feet with two covered decks, a king-size bed and private bath. A double hammock, air conditioning and four-poster bed are also standard.
Guests can indulge in hiking, jogging, golf and croquet. For a more relaxed experience, a trip to the beach, picnics and spa treatments can be arranged.
View Singles Near You