The first step to setting yourself up for success using online dating sites is to pick a good picture to put up on your profile. Do not use a picture that was taken 10 years ago and does not accurately represent what you look like today. You want to use a current picture that is close up and shows you smiling. Do not use pictures that are shot from far away and will not capture your face in detail.
The second step is to use specifics when talking about yourself in your profile. Do not say something like, "I am a happy person" or "I love to laugh". These do not tell the person who is reading your profile anything, and many people on dating sites use these generic terms. Instead say something like, "I love to laugh when my Labrador puppy falls over playing tug of war with me(this shows that you like dogs and this can spark a conversation with someone reading your profile who also likes dogs). You can also say something like," I am very happy when I am playing a round of golf with my friends"(this shows a specific activity that makes you happy, instead of a generic statement). Be specific when describing your personality and interests, it will separate you from the masses and really give the person reading your profile a sense of who you are.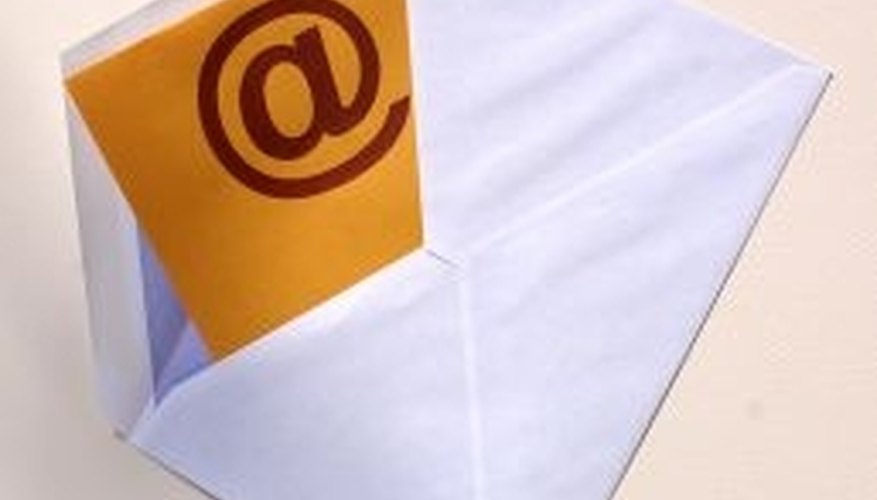 The third step to setting yourself up for success using online dating is to write a good e-mail to people that you are interested in talking to. Do not try to sell yourself in the first e-mail talking about what kind of car you drive, or how much money that you make. Instead comment on something in their profile that you both share an interest in. For example, if the person you are writing loves to go fishing then write in your e-mail about your last fishing trip, or if they have ever gone fishing in a certain place that you would like to go fishing then ask them about it.
Tip
Use the tips in this article to set yourself up for success when using online dating sites.
View Singles Near You