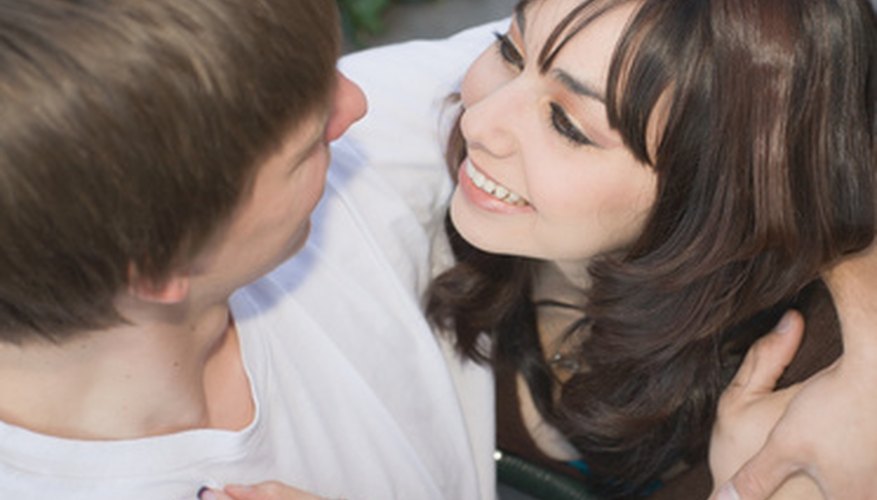 Overview
Relationships can endure rough patches--and relish great ones--if a couple starts with a solid basis. When the first months of whirlwind romance are over, settling into a relationship takes more effort than you may realize. After what seems like endless questions, debates and considerations, your job is still not over; you must now maintain the relationship that you worked so hard for in the first place.
Weather Change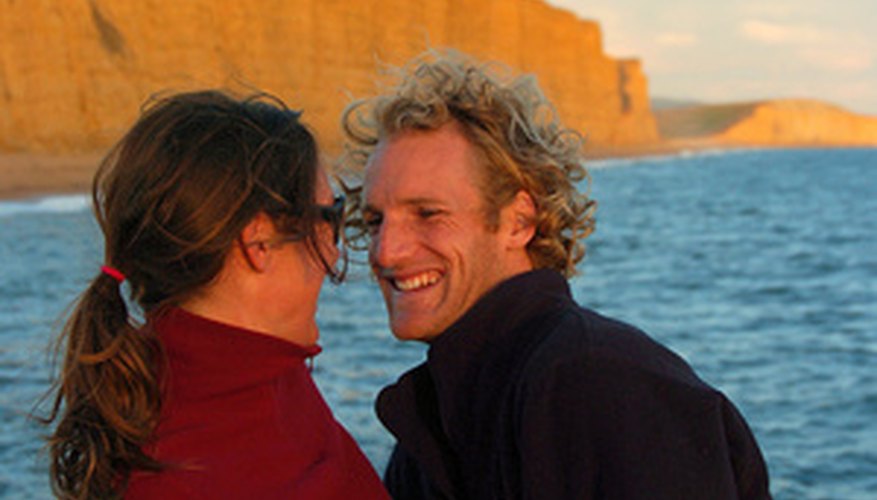 Change is a heavy burden on almost everyone, even change from worse to better. Both people and lives change, affording the opportunity for growth. Adjusting and coping, to either a new routine or a new way of thinking, is difficult and crucial. A successful couple will be able to weather changes together, adapting and supporting each other.
Affection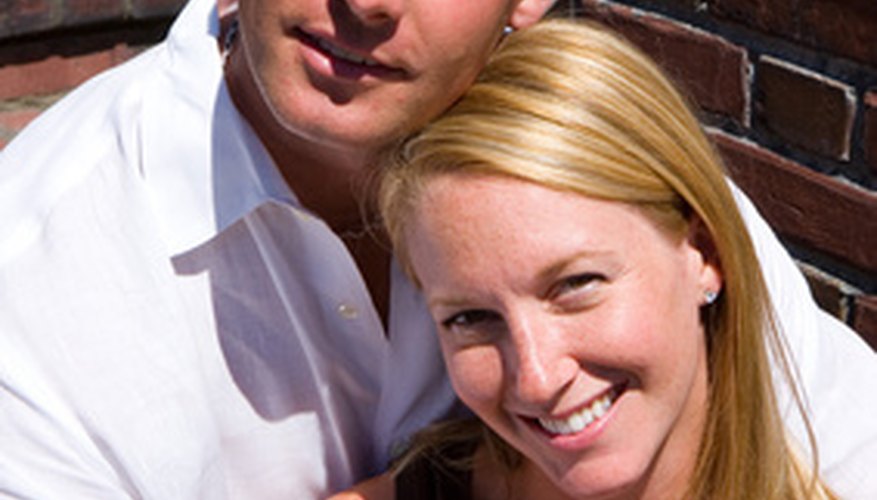 According to biopsychology.org, touching is a fundamental human need which we all require for our well-being. Touching can evoke several emotions, such as protection, encouragement, relaxation and arousal. Even if your relationship's sex life is fading slightly, physical affection is still needed.
Communication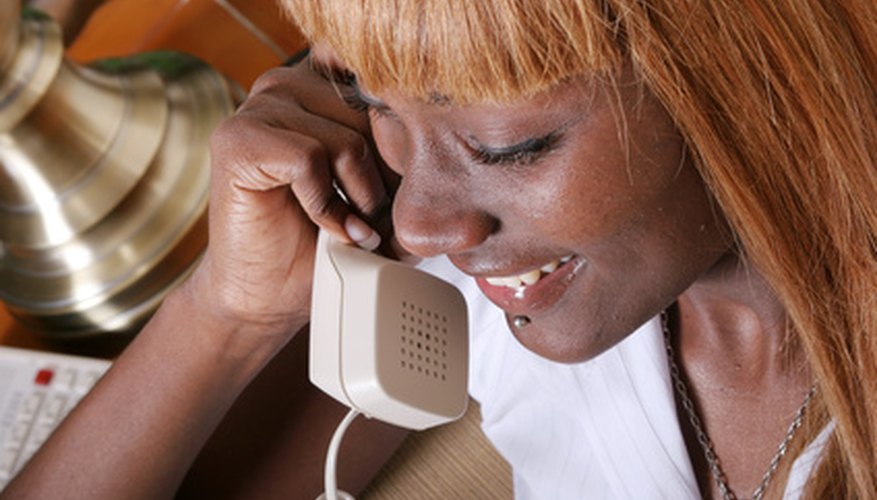 Healthy relationships thrive on successful communication. Your partner cannot know what you want and who you are, including why you act certain ways sometimes, unless you tell him. Being able to honestly and openly express your feelings, thoughts and needs is invaluable. It's also just as important to listen, uncritically, to what he has to say too.
Conflict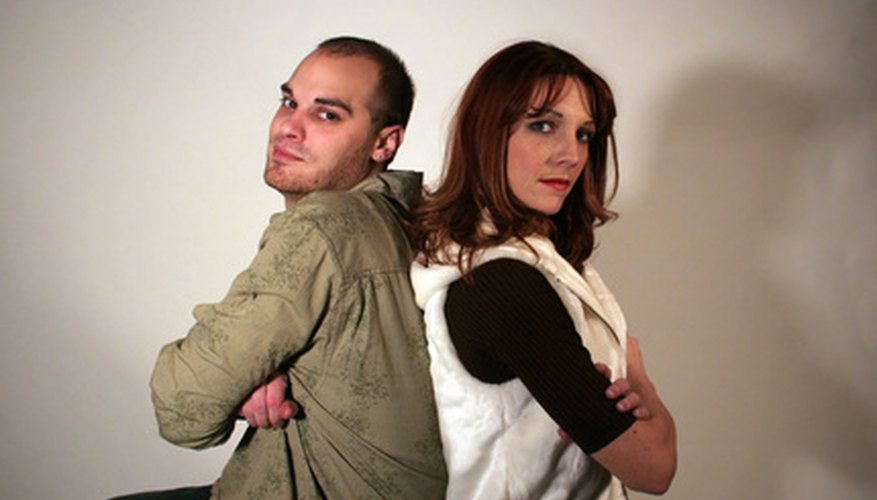 A relationship without conflict is a ticking time bomb. Arguments are natural and even necessary to a healthy relationship. It's more important to argue effectively than it is to agree on all topics. Fights can resolve disagreements and even strengthen your bond if a decision is reached in the end.
Encouragement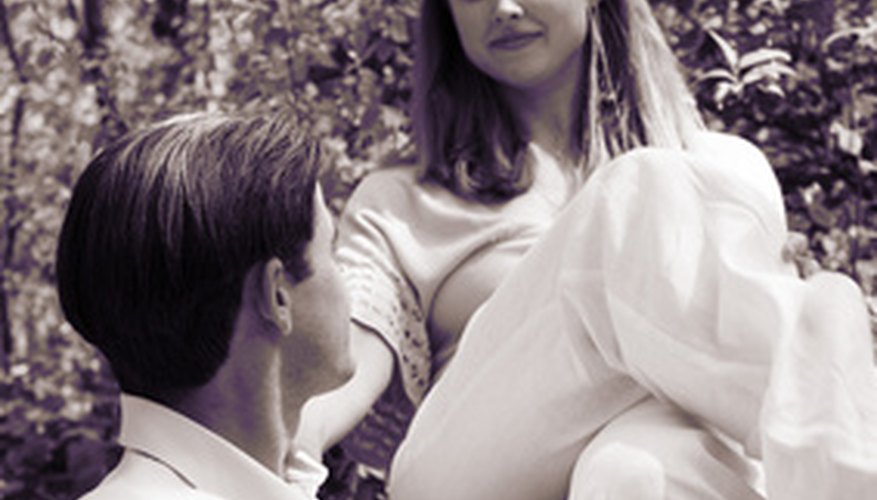 Aside from loving your partner, you also need to actually like her too, and show it. Let your partner know, on a regular basis, that you enjoy your time with her. Encouraging her--to stand up for herself or simply pursue a new hobby--will develop respect. Even the simplest, random compliments will do wonders for your partner's self-esteem.
Self-confidence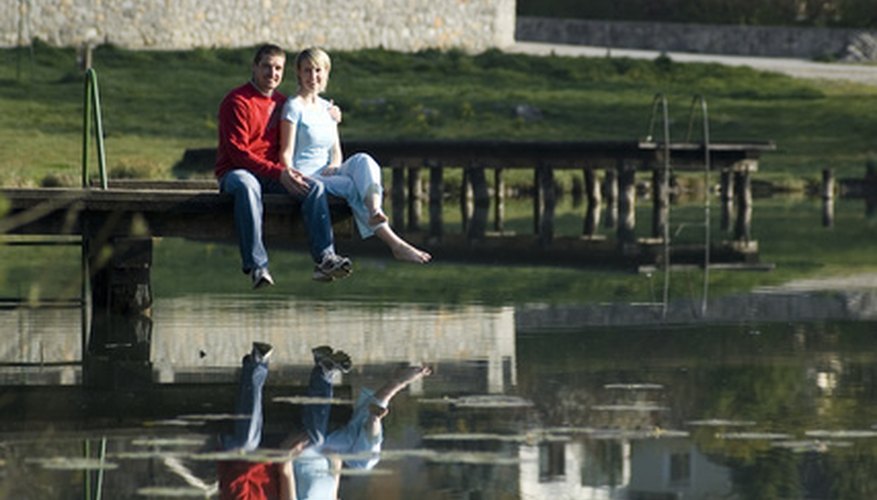 Without loving yourself, it's impossible to believe that you're worthy of anyone else's love. Loving yourself means recognizing even your flaws and faults as well as your shining traits. Feeling self-assured means that you can choose a partner based on the happiness they bring you, not because you need a partner to survive. If there are serious issues stemming from your past, you may need to hash through the problems with a counselor.
Time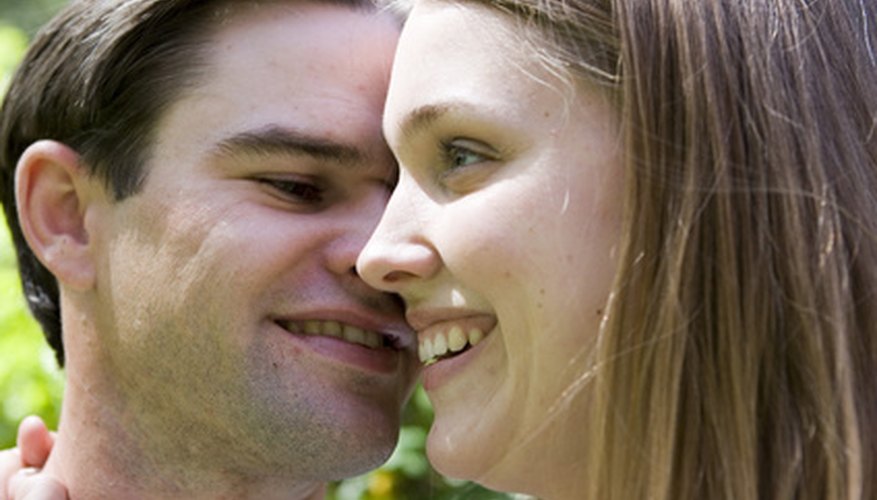 When we feel comfortable in our relationship, other priorities take top place, pushing our partner further down the list. It's imperative to remember that things are as important as the time we're willing to devote to them. Spending time together, no matter how busy your lives get, will ensure that you don't drift apart. Be prepared to make sacrifices in other areas of your life in the name of quality time with your partner.
References
View Singles Near You