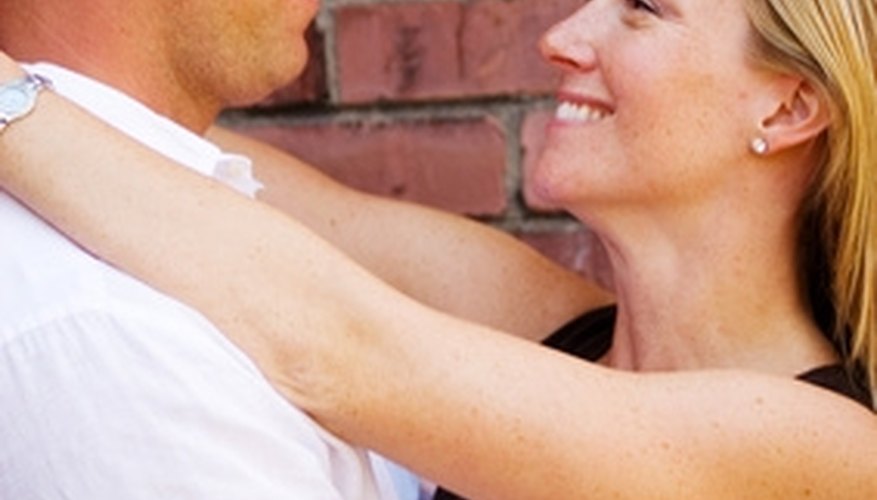 For her
For most women a sexy romantic gift is about the presentation, so set the stage with a catered under-the-stars dinner outside with one single rose, and point out the star you named for her. Hire a band and dance together under the stars after you give her an exquisite piece of jewelry. Or write sexy sayings on M & M candy and feed it to her.
For Him
As most men are visual, for his sexy romantic gift present him with boudoir pictures professionally taken of yourself or a pin-up calendar of you posed provocatively by the month. Have a ring engraved with the date of your first kiss or cuff links that match his eye color. Greet him at the door in his shirt and garter with spike heels with a martini in hand.
Both
Gift yourselves the sexiest romantic gift you can by planning a cruise with exotic beach ports for the two of you to explore together. Hide away at a bed and breakfast for some uninterrupted alone time. Ride the rails and dress up for dinner. Return to the place where you first met and have a picnic. Purchase lingerie for you both, give each other a massage and enjoy the rest of your night.
View Singles Near You