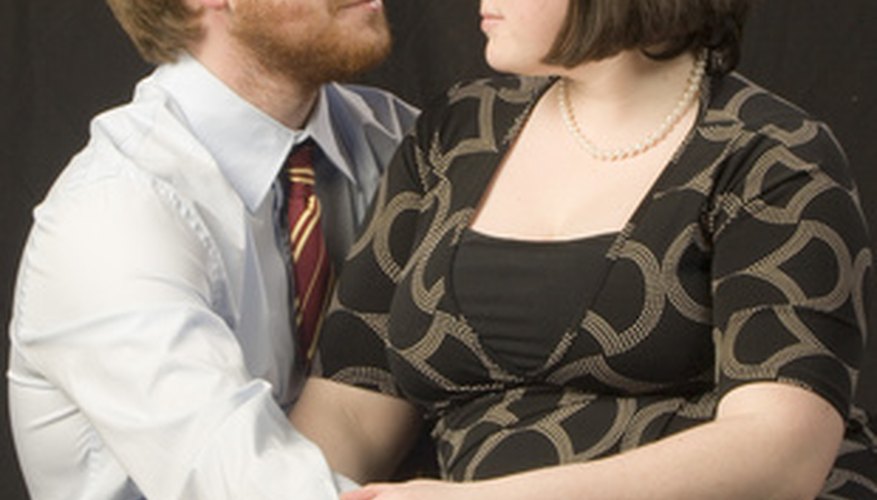 Step 1
Tell him (or her) about your past. When you tell a sad story about your past, notice the reaction. If he doesn't seem to care, this is definitely a red flag. If you've had a really rough day and need him to be there for you, is he? If you cry and he holds you to comfort you, he's a keeper. If he tells you to get over it, that's a very bad sign.
Step 2
See how he reacts in certain situations. If the person you're with is constantly complaining about something you did "wrong," it's a good sign he is not exactly your soul mate. For example, if you bring back the wrong type of burger from a fast-food place, does he get irate and start yelling? If that's the case, keep looking.
Step 3
Notice if she seems to like control. If she is constantly berating you and telling you how to dress, what music to listen to, etc., it's a good sign this is someone who will only bring you down and not the person you want to spend your life with.
Step 4
Notice if she is the jealous type. If you're in a social situation and say hello to friends of yours, does she get upset and jealous? If so, this is most likely a sign to move on.
Step 5
Pay attention to little things. It's easy for us to remember the big dates (i.e. Valentine's Day, Christmas, etc.) but those "just because" little things can mean so much more. If he likes to leave you sweet little notes, brings you flowers or other gifts just because, you probably have yourself a keeper!
View Singles Near You