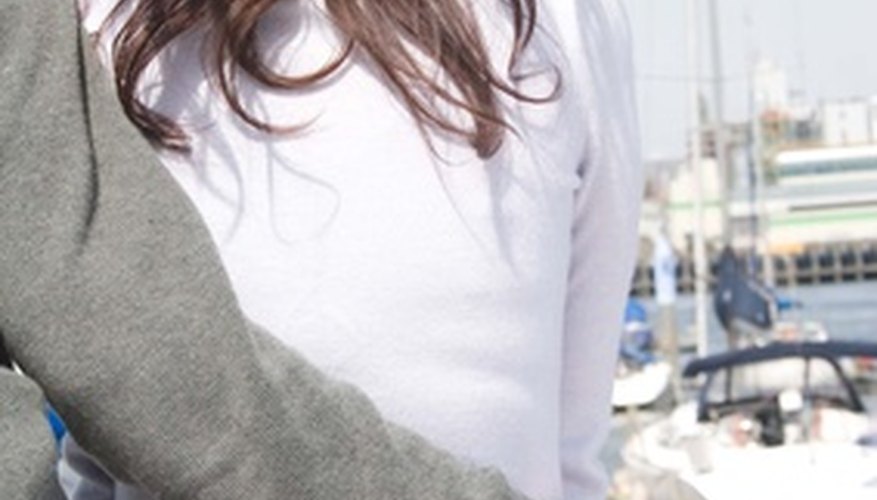 It's Enough Time to Know Whether You're Compatible
After six months of dating, you should at least know if you and your date have similar interests, whether this person meets your needs and whether the relationship has the potential for exclusivity, according to Jennifer Oikle, a psychologist who gives dating advice at mysoulmatesolution.com.
Bottom Line
Whether you've dated for six months or two years, just be true to yourself. Clinical psychologist Phil McGraw says you should not expect someone to meet your mental checklist, but you should know if your mate is compatible with your wants and desires.
Resources
View Singles Near You