Overview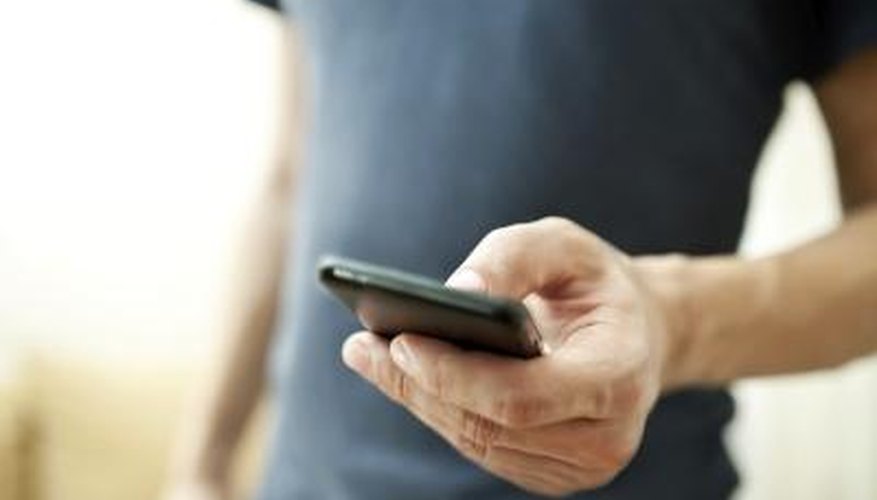 Call Her Every Two to Three Days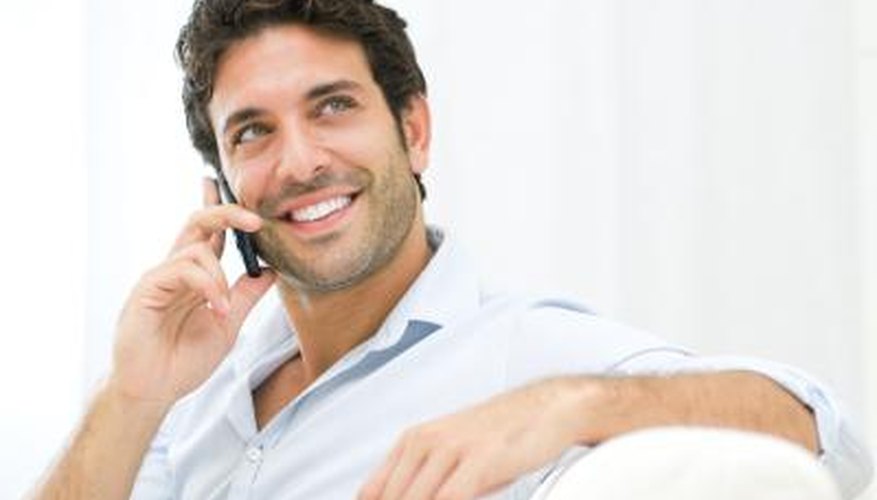 A call every two to three days to a woman you've recently begun to date conveys your interest in her. Daily calls early on in a budding relationship can suggest desperation. Give needed space and allow anticipation to build by waiting a couple of days between calls.
Waiting a Week Has Positive Benefits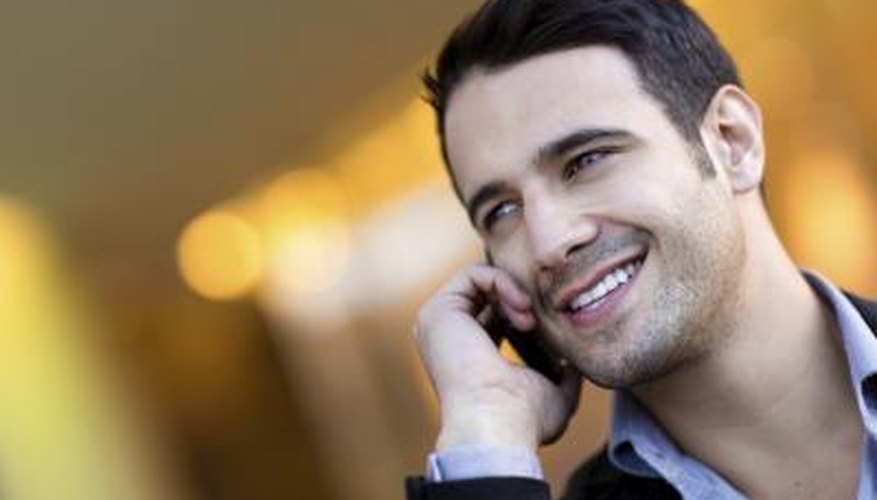 Limiting your calls to once a week can signify an independent nature and suggest that you have a full life. A week between calls gives ample breathing room--and you won't ever appear too needy.
Bottom Line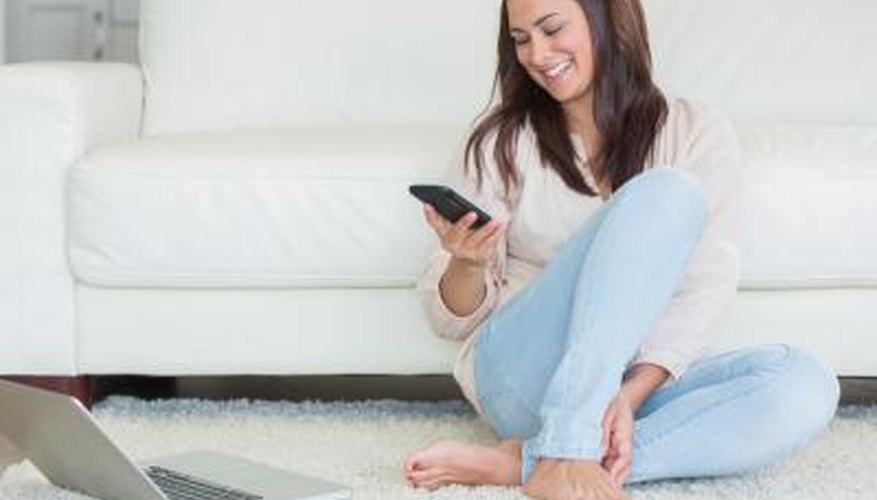 Each woman and each situation is different. Always take into consideration the connection you feel you have with a woman and use that to gauge when you should call her next.
View Singles Near You