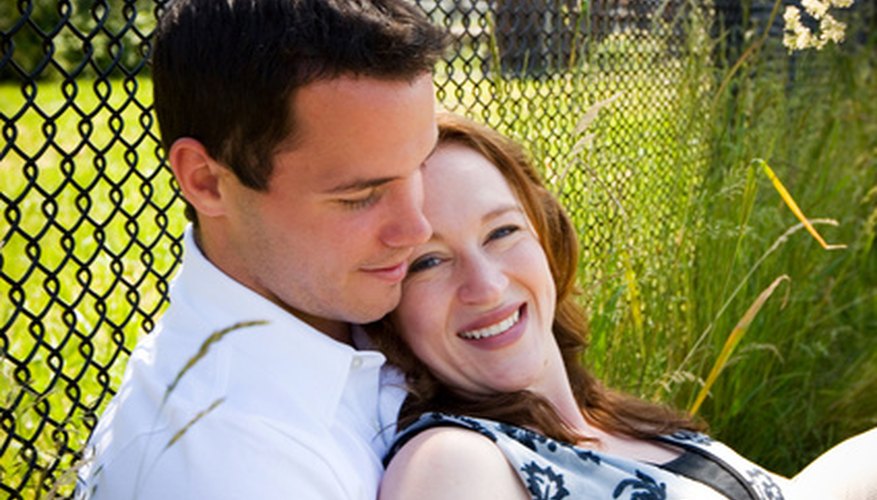 Step 1
Write a list of all the things you know she loves or a list of things she wants to do. Keep the list a secret. Even if you can remember all of these things in your head, it is helpful to write them down so that you can refer to the list when you are out shopping.
Step 2
Buy or gather up representations of the things she loves. For example, if she loves baking, cut out pictures of cakes from cooking magazines and print out recipes she might like to make. Finding examples of things she likes will show her that you've been listening, even if you don't find some of her interests at the top of your own hobby chart.
Step 3
Gather the pictures or print-outs of the things she loves and paste them into a decorative photo album, along with pictures of her or the two of you together. Leave plenty of extra empty pages or buy a package of filler pages to show her that you want to stay with her and make more memories to fill the pages.
Step 4
Take her out to her favorite spot and make her comfortable. Talk to her casually for a while before surprising her with the scrapbook you made for her filled with the pictures of her favorite things and the photos of the two of you. Your girlfriend will be pleasantly surprised to see that you took the time to make something so personal for her, and she will know that she means a lot to you.
Things You Will Need

Pen
Paper
Magazines
Photos or print-outs of photos
Scissors
Glue stick
Photo album
Tip
If you have an artistic talent, such as writing poetry or lyrics or drawing pictures, make something and add it to the scrapbook.
View Singles Near You