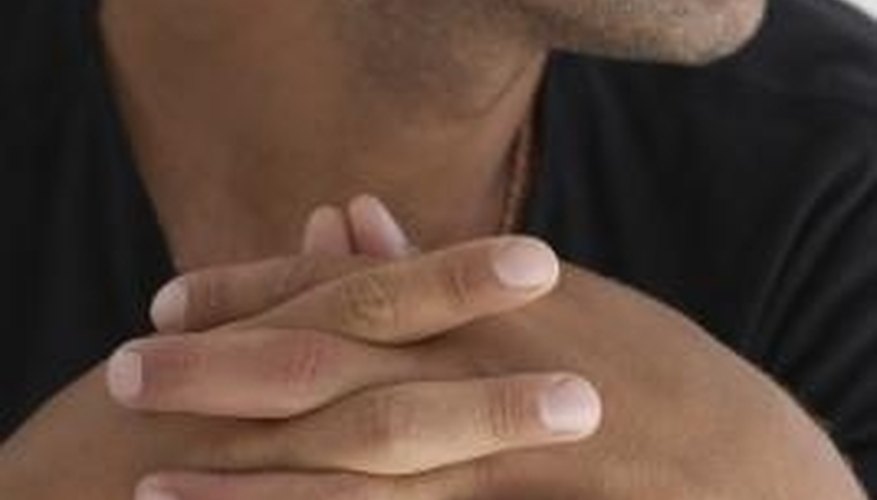 Display your emotions and watch the person's reactions. The mirror neurons in a person's brain allow that person to feel what you are feeling to an extent. The stronger a connection that person has with you, the more of an impact your display of emotions will make on that person's emotional state. Thus, if your shy crush shares your feeling of attraction, your displays of happiness will be met with happy expressions. Likewise, if you display your sadness to your crush, your crush will naturally return sad facial expressions, assuming there is mutual attraction.
Observe your crush's eyes, as eye contact is a reliable indicator of attraction. In many cases, shyness mixes with feelings of attraction, resulting in a display of hiding the face while looking at the object of attraction. If you notice your crush is looking at you when you are looking away (but still paying attention to your direction of your crush's gaze), but then looks away when you make eye contact, it is likely that your crush feels attracted to you.
Test your crush's physical comfort with you by moving closer to her and brushing up against her, then watching her reaction. Introverts and extroverts react to touch and invasions of personal space in the same way. If the reaction is to get closer to you or stay still, the crush is showing she is comfortable with her close physical proximity to you. If your crush backs away or attempts to avoid your touch, it is likely your crush is not yet attracted to you.
Watch your crush's body language so subtle signs. Shy people are less expressive with their body language. However, there are unconscious signs of attraction that even shy people express, such as the pointing of feet toward the object of attraction, the spreading of legs, the forward-facing of palms and the licking of lips.
View Singles Near You