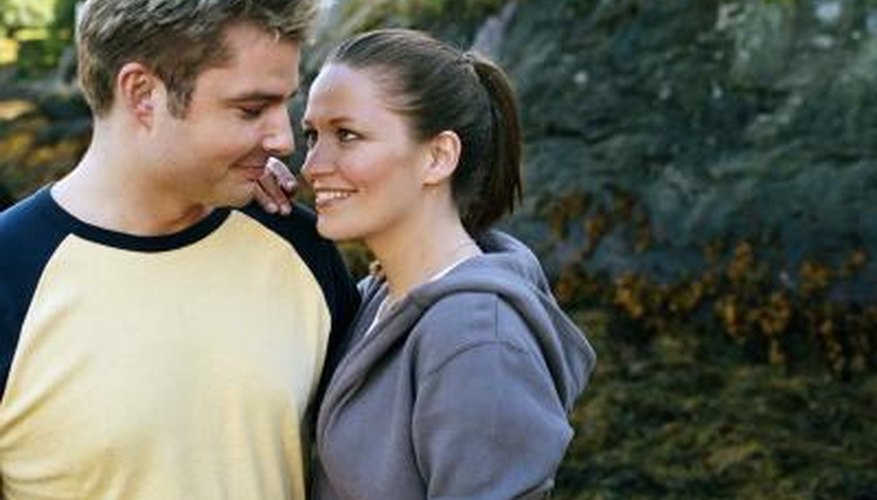 Body Language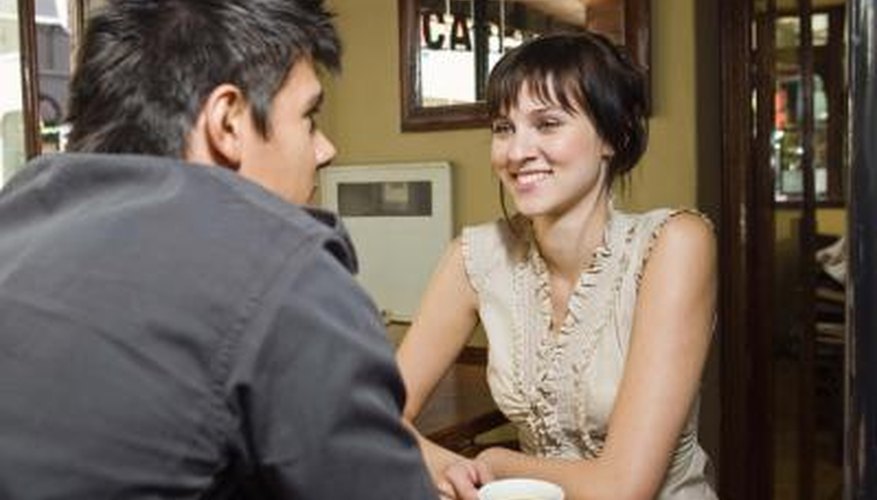 Even when a man doesn't verbally express his interest in you, his body language gives him away. He stands with his body pointed toward you or slightly tilts his head when talking to you. His attention is on you rather than on something or someone else in the room. He may push your hair out of your eyes as an excuse to touch you or he may stroke his own face, which indicates a desire to touch you. You can also tell he is interested if he steals glances at you from across a room. If he fidgets while sitting or standing, or his interest wanders around the room, he isn't really interested in you.
Communication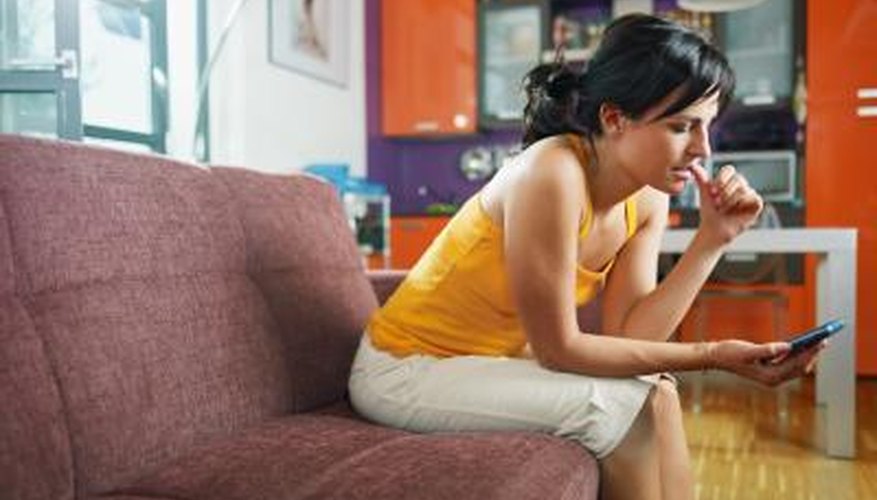 If you rarely hear from a man, or you only communicate when you take the initiative, he's not interested. A man who likes a woman seeks her out, even if he's too shy to admit he likes her. He may always sit at your table during lunch if you work together. He constantly finds reasons to call, text, or email you if you're already friends.
Attention and Interest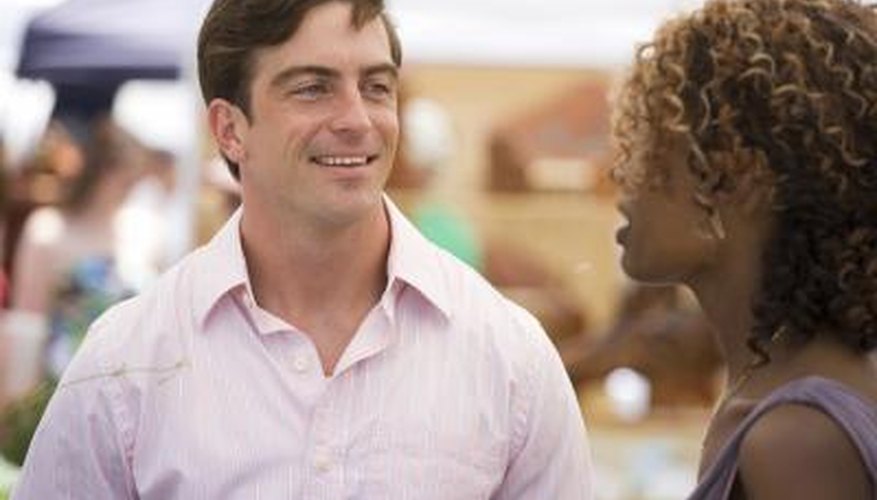 An interested man pays attention to you and is interested in everything you have to say. He asks questions about your life and your family because he wants to know more about you. A man who is not interested is self-centered and talks mostly about himself. A man who doesn't attempt to contact you or who communicates primarily by text or email is not interested.
Dating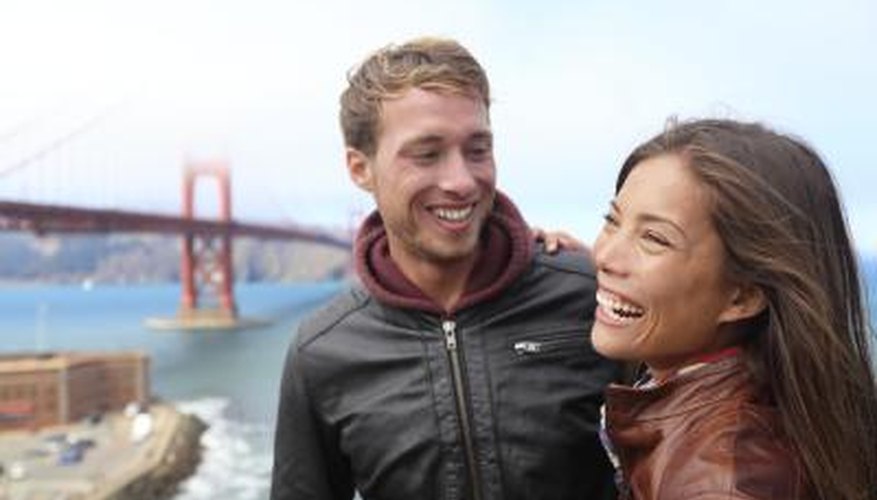 It's natural for a man to want to spend time with a woman he likes and normally this means a date. If a man is shy, he will have a hard time asking out the woman he likes. However, if you suspect that he is interested, you can give him encouragement by the things you say, the way you look at him, and the way you smile. If he is interested in you, he will ask you out on a date. He's not interested if he still doesn't ask you out after you have given him positive feedback.
View Singles Near You