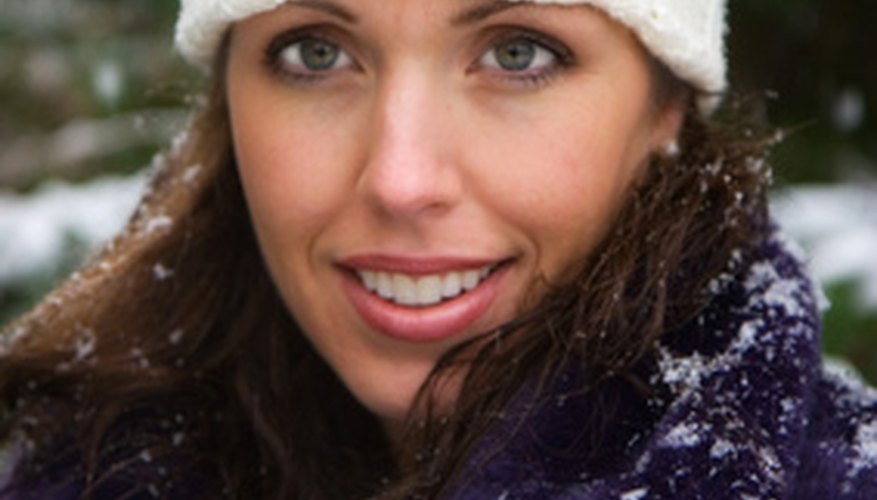 Step 1
Watch her eye contact. A shy woman may glance at a man she finds attractive, but will turn away if he notices her and may avoid making eye contact completely. For those who do make eye contact, it will not be an engaging stare, but rather a brief glance.
Step 2
Notice what she does with her hands. A shy woman may become fidgety with her hands if she is interested in a man. She may run her fingers through her hair, adjust her jewelry or touch her earlobe. (See References 1 and 2)
Step 3
Identify physiological changes. A shy woman may start to blush and become red in the face when spoken to by a man in whom she is interested. If she feels nervous, you may also notice her hand trembling or difficulty getting her words out.
Step 4
Look at her overall body language. If a shy woman is interested in a man, her shoulders will face him squarely and she may lean in toward him slightly while he is talking.
Step 5
Observe her friends. If a shy woman is with her friends, they may look back and forth between her and the man she is interested in, smiling as they talk to each other.
Step 6
Ask her if she is interested. Sometimes, a direct approach is the most effective way to know if a shy woman feels an attraction. This also helps prevent possible misinterpretations of her signals and body language.
Tip
Take your time let things go at her pace if you are pursuing a relationship with a woman who is shy.
Warning
Use care when observing her nonverbal cues. If she realizes you are watching her every move, this is likely to make her feel more uncomfortable.
View Singles Near You