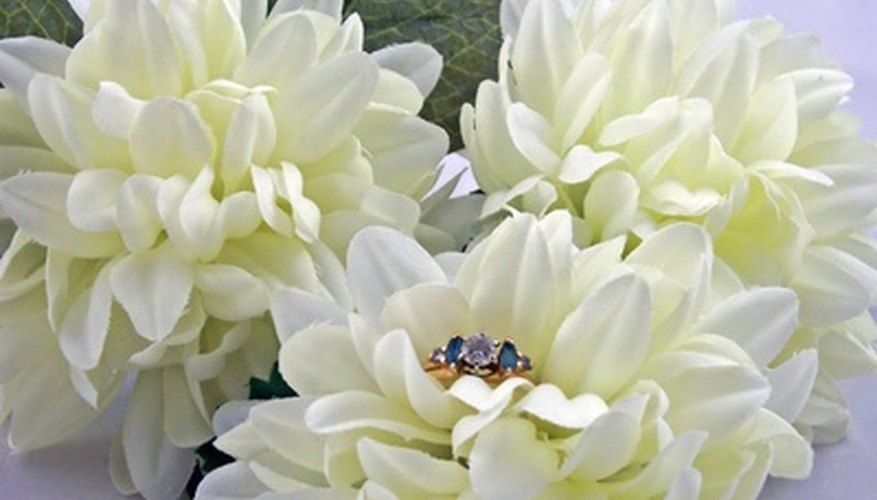 Religious Promise Rings
Wearing a promise ring for religious reasons signifies willingness to abide by the teachings of the religion each day. It allows the wearer to show another level of devotion and commitment.
Friendship Promise Rings
Friendship promise rings are a promise of reliability through good and bad times. These rings are for two or more friends, and it is especially important that everyone correctly understands the intention of the ring in this situation. Some could easily interpret it as having a romantic meaning.
Purity Promise Rings
Purity rings signify a commitment to remain abstinent until marriage. Parents sometimes give this ring to teenaged children for this reason. Purity rings may also signify abstinence from alcohol, drugs, or smoking.
Pre-Engagement Promise Rings
Pre-engagement promise rings signify that two people expect to be engaged to be married in the future. These rings are one day replaced by engagement rings.
References
View Singles Near You