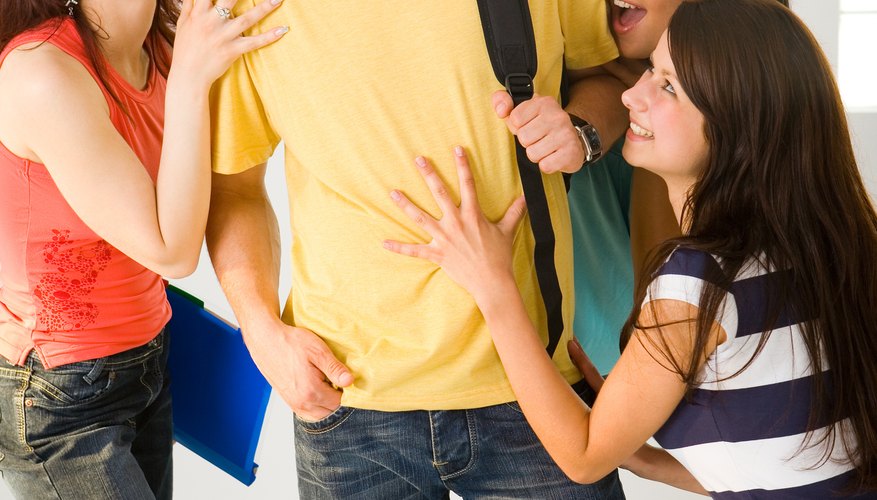 Avoids Intimacy
A player only wants t get to know the physical you, not your personality or past. Conversations with a player are often fun, lighthearted and full of innuendo. However, there won't be much depth. The player won't offer details of his or her past or ask you about your life or dreams.
Sex Early On
While avoiding emotional intimacy, a player will want a physical relationship very soon. For a player, this is a game between you and them. They win when they're in your bed. Look for subtle and not so subtle cues that sex is the goal for them such as excessive touching, returning to sexual topics of conversation or asking to come over to your place.
Non-committal
A player may be dating other people in addition to you. With all those possible dates up in the air, they will have trouble committing to a day or time for a next date with you. It could be that your date is busy, and not a player, so keep an open mind. However, since players are not looking for a long-term relationship, they worry less about the consequences of cancelling plans at the last minute. Or, they call last-minute for a date.
Distracted
Players are on the lookout for their next conquest, even when with you. If they are checking out the waitress, then they are literally and figuratively looking past you toward their next person. The player will also avoid public signals showing you two are together, such as holding hands. They want to appear available to anyone looking.
References
View Singles Near You