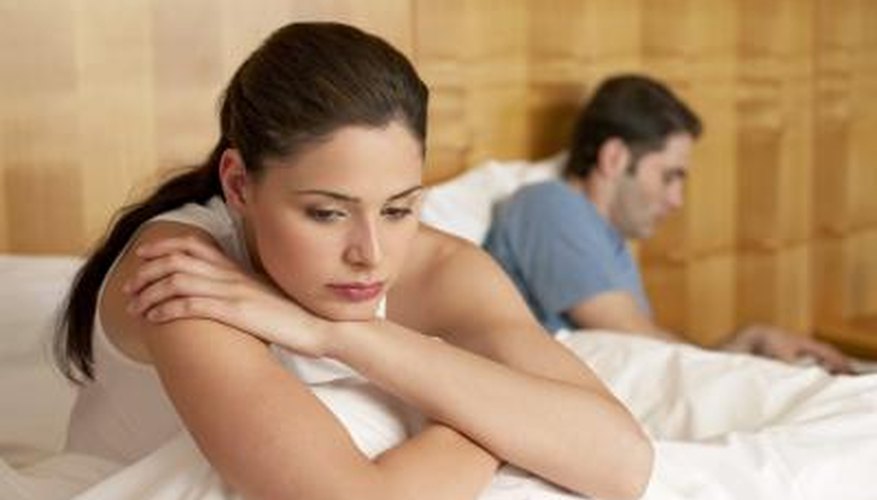 He Avoids You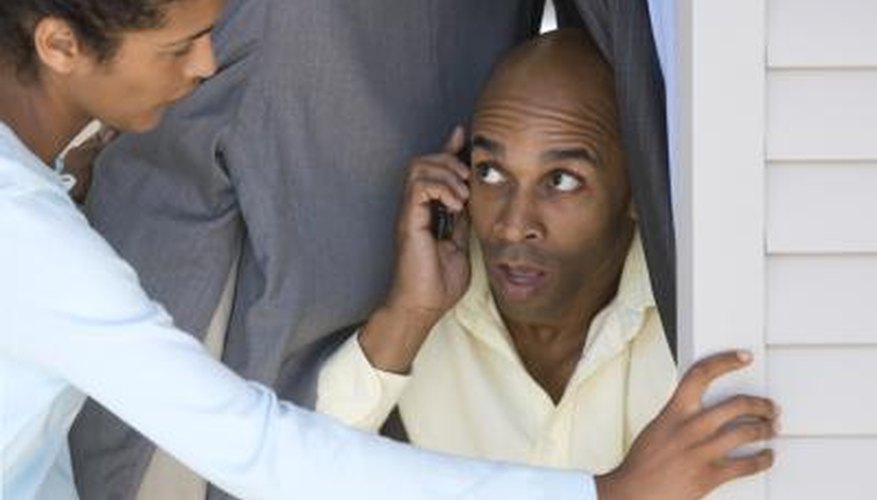 If he suddenly makes less time for you and dodges the issue when you bring it up, it might indicate he's spending his time with a new woman. He might come up with a wide variety of excuses why he can't see you: school, work or a family obligation. If he just isn't showing the excitement of being around you that he used to, you might need to confront him about the changes.
He Bribes You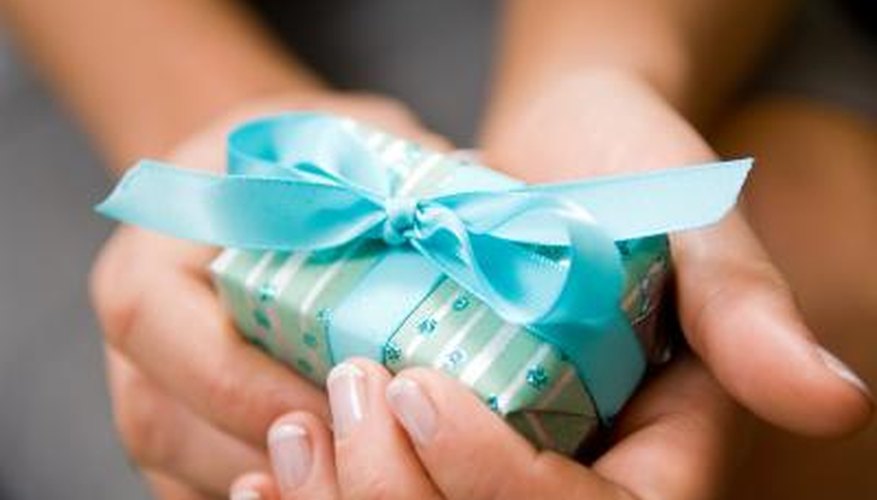 Instead of avoiding you, he might suddenly develop a strange new desire to shower you with gifts and an unusual amount of affection. Although an unexpected present every now and then is no cause for concern, if he's doing it in a manner that does not fit his character, it might mean he's trying to make up for something he feels guilty about. Treating you like royalty is his way of clearing his conscience, and it should set off alarms when it comes out of nowhere.
It's Happened Before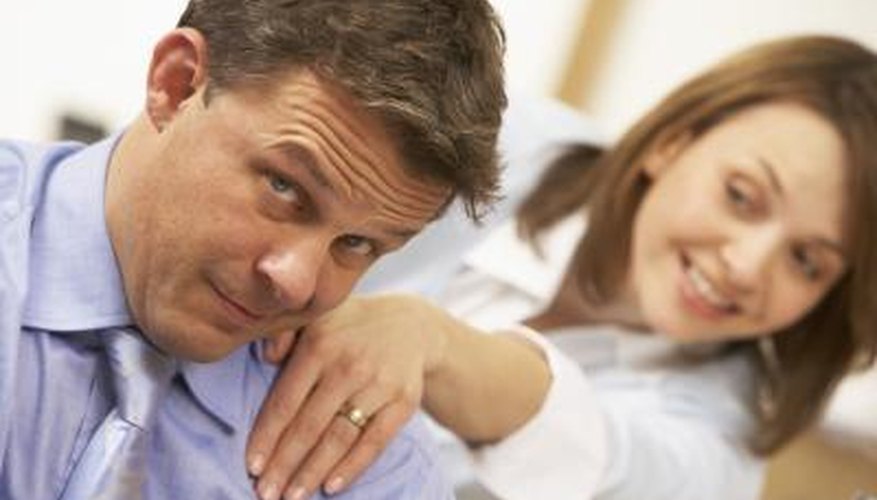 If your boyfriend has a history of falling for others while he's still in a relationship, there's no reason to expect it to stop now that he's with you. Think back to the start of your relationship together. Was there another woman in the picture then? Was he still in a relationship that he downplayed as empty and meaningless? Was he secretive about his past? If your own experiences tell you he has a history of being unfaithful or his friends and ex-girlfriends say so, watch out.
His Friends Seem Weird Around You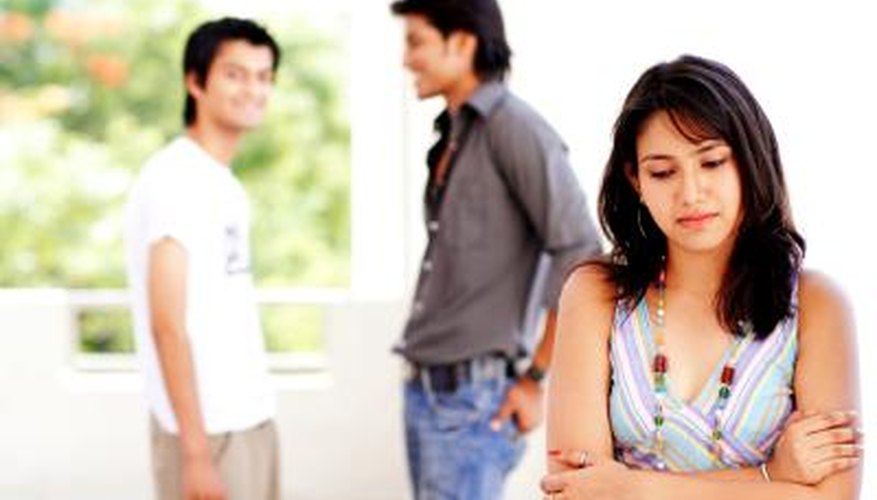 If he's in love with someone else, he might have told some of his closest friends about it. As a result, although they will keep his secret around you, their behavior toward you might change. They might choose their words carefully so as not to give anything away, or they might stop communicating with you altogether. This might indicate they know enough to understand you won't have a part in his life much longer.
View Singles Near You