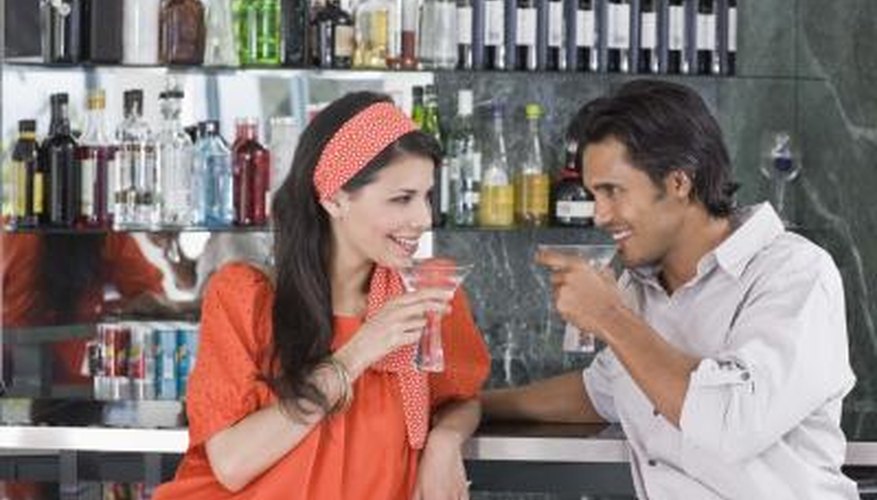 He Calls or Texts You Without Prompting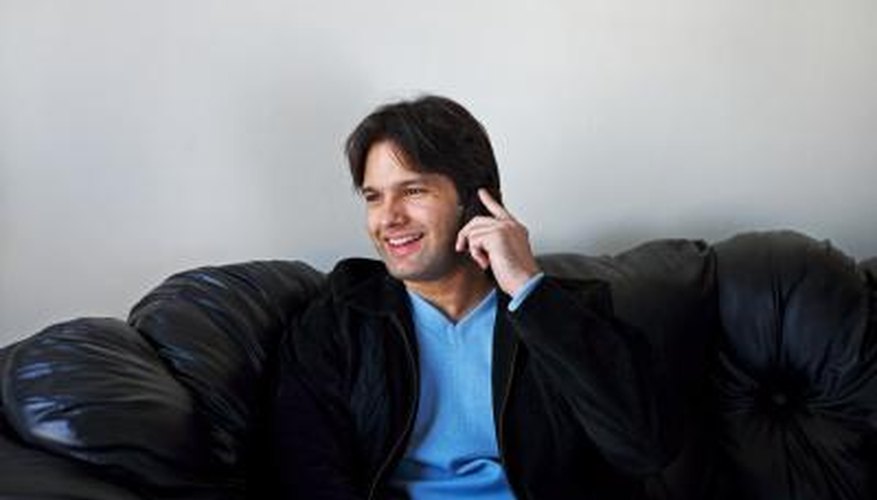 According to advice experts at eHarmony and Rori Ray, relationship coach and author of "Have the Relationship You Want," if you want to know that a man is interested in you, stop calling or texting him first. You aren't going to know if he's really interested in you if you're always making first contact. Your male friend is likely to respond to you if you call or text him and will come to count on it. Someone interested in more than friendship will contact you first — if you give him a chance. Too often, women "jump the gun" and make contact with a male interest first. This doesn't give her a chance to see if he is really interested or just going along for the ride. Let him make first contact; if he doesn't, he's not that into you.
His Body Language Leans Forward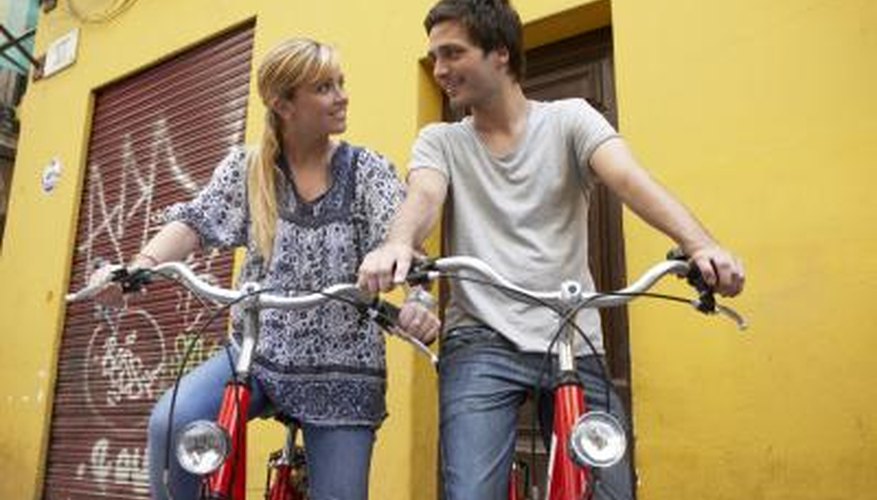 Check out a man's body language if you want a sign that he might want more than friendship. A man who wants only friendship is unlikely to touch you often outside of a friendly "pal" pat on the back. If he's interested in more than friendship, he is likely to give you good eye contact, he may touch you on the arm or shoulder often and he will tend to lean toward you when you're communicating. Try an experiment: If you're standing and talking and he leans forward, lean back a bit, or even take a small step back. Often, if he's interested in you, he'll take a step forward to keep the same intimacy.
He Reaches for the Check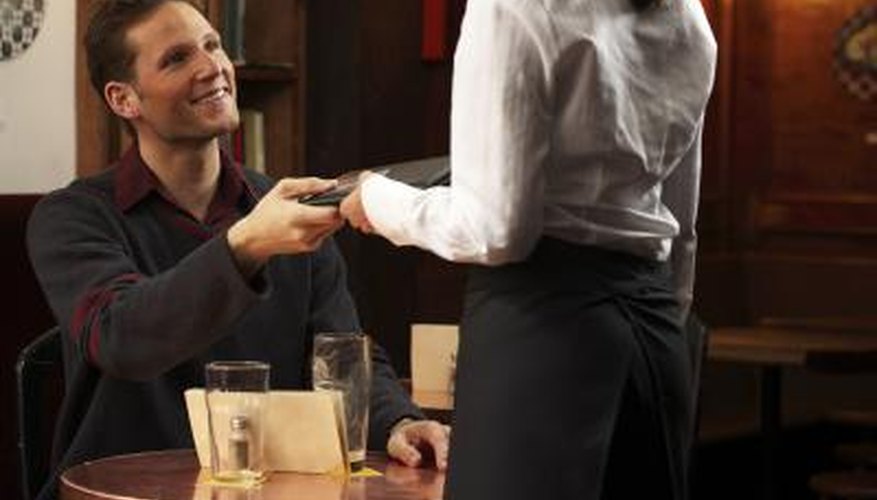 This may seem a little old fashioned to you, but "just friends" tend to take turns or go dutch. A man who is interested in being more than just your friend might automatically reach for the check. Or he might help you fix something in your apartment that's broken, or hold doors for you. Think about your relationships with "just friends." If he's acting like a date, it is likely that he's feeling more like a date. Let him lead, and see where it goes.
He Talks About You When Not in Your Presence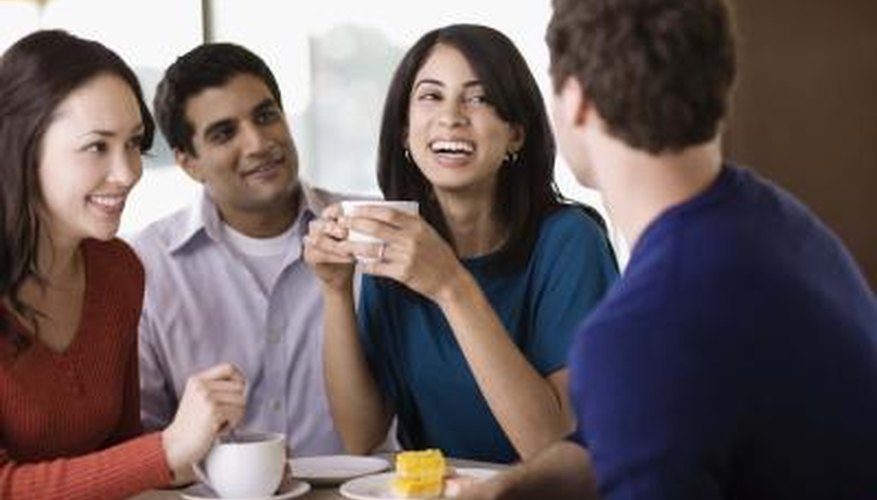 Friends are going to talk about you when they're with other friends, but if his wider group of friends and family members know about you, it's likely that he's feeling more for you than friendship. EHarmony advice suggests that if you're with a man who showers you with affection and attention but nobody in his life knows you exist, he's not likely to be all that interested in you. If he's introducing you to his friends and family members and talking about you with them while he's with them, he is likely interested in more than friendship. Also, he's likely to be interested in getting to know your friends and pursue interests of yours he wasn't interested in before meeting you.
View Singles Near You