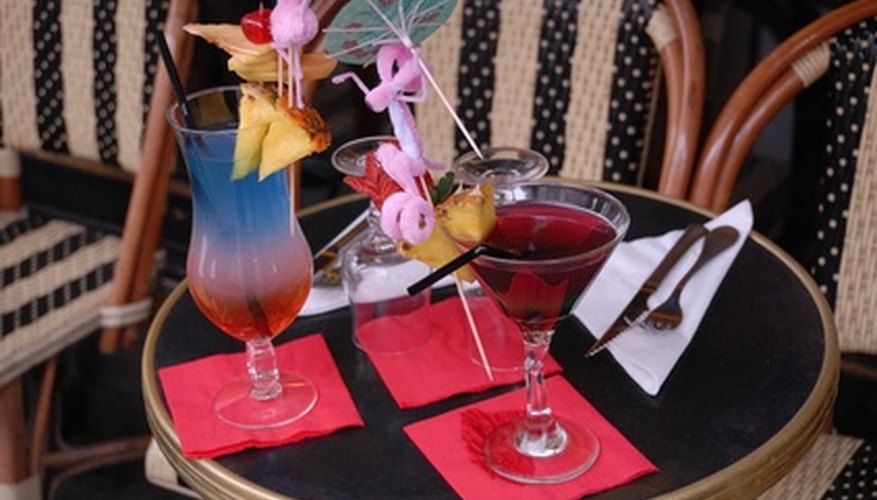 On-line Connections
On-line dating sites are highly popular for finding other singles in a specific geographical area. Forums on sites like Plenty of Fish often post links and invitations to local speed dating events. Dates, times, age groups, and themes are all posted on the forum, and users are able to sign up and chat with other guests.
Introduction Services
Introduction and Dating Services in Georgia gives singles the opportunity to register with an agency, answer a questionnaire and develop a profile. The agency groups singles together based on criteria, and organizes singles nights. It is a easy, casual way to meet other singles with the same interests and hopefully meet a match.
Eight-Minute Dating
Eight Minute Dating allows singles to sit down with a partner and have an eight-minute date. Singles fill out a card and take notes on who is the most compatible. The Company originally started in Boston, but spread to Georgia in 2002 where, for a small fee, singles can meet anywhere from 30 to 100 potential love matches.
References
Resources
View Singles Near You