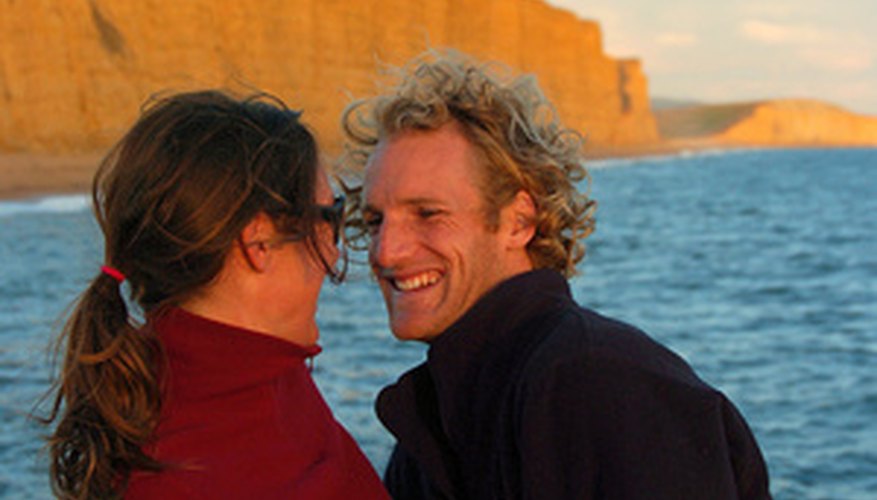 Speed Date Tampa
Speed Date Tampa encourages the area's singles to move away from impersonal online dating and enjoy one-on-one meetings with other singles in the area. When singles attend a speed dating event through Speed Date Tampa, they meet at least 10 eligible singles. After meeting their event host at the door and receiving a speed dating package, guests can mingle before the speed dating event kicks off. When it does, singles have six minutes to meet one on one with another guest. In just an hour and a half, Tampa singles can walk away with at least 10 new potential love interests or friends. After the session, singles can enter their preferred match into the organization's online database, and if the match feels the same way, Speed Date Tampa will pair up the singles.
Pre-Dating Speed Dating
Pre-Dating Speed Dating events take place in the Tampa area. In fall 2010, the organization hosted events in nearby St. Petersburg and Oldsmar. Pre-Dating Speed Dating divides speed dating events into age groups: 27 to 39, 36 to 48 and 47 to 58. For a nominal fee of $24, as of September 2010, the organization offers light appetizers for singles to enjoy as they mix and mingle. In a two-hour period, singles meet with six to 12 potential love interests. After the event, singles complete a match sheet, where they indicate who they want to see again. Within 24 hours, results from the speed dating event are on the organization's website, and singles can see who is interested in meeting up again. From that point, the singles can schedule their first date on their own.
Precision Dating
Precision Dating offers speed-dating events in the Tampa area. Singles participating in this speed dating program must be screened before they can join. The company pre-screens singles over the phone and then welcomes them into their office for a meeting. Once approved, they can begin participating in the organization's events, which include speed dating. Singles can sign up for these events and mingle with other pre-screened singles in a comfortable, safe environment. Precision Dating also provides dating counseling for singles as they begin their relationships with the people they meet at speed-dating events.
View Singles Near You