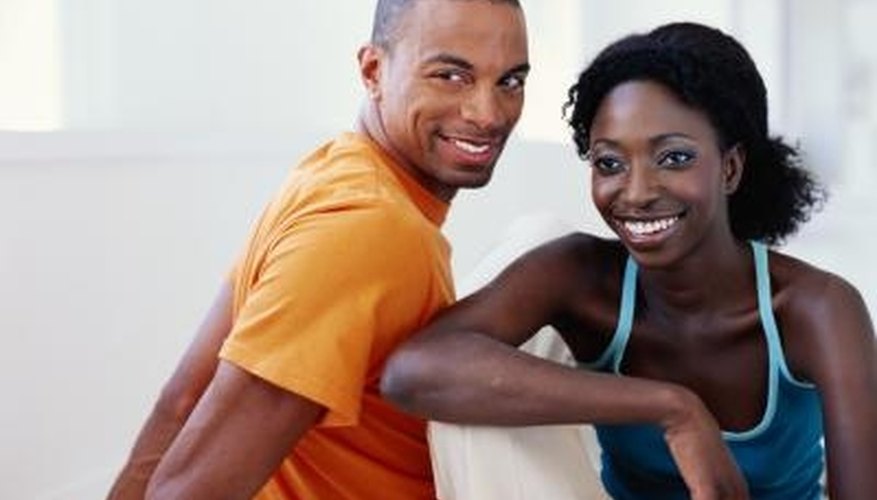 Pray with and for her regularly. Ask that God will give her the wisdom she needs to understand the Bible and that she will obey what the Bible's commands are and follow His direction in her life. Pray that God will bless your courtship and that He will keep you both free from sexual temptation which would lead you to commit sexual sin before marriage.
Hold spiritual conversations together, as it relates to your relationship. Go over certain Scriptures that pertain to God's commands for married couples and ask each other whether you feel you would be able to fulfill these commands once you get married. Talk about any areas of your lives individually that are in disobedience to the Scriptures and come up with ways to improve in these areas for the benefit of your relationship.
Act toward her in a way that is respectful. Don't use crude sexual comments when talking to her, and avoid language that's rude and overly sarcastic, even when you don't like the way she does certain things. Give compliments occasionally, and be there for her when tough times come in her life.
View Singles Near You