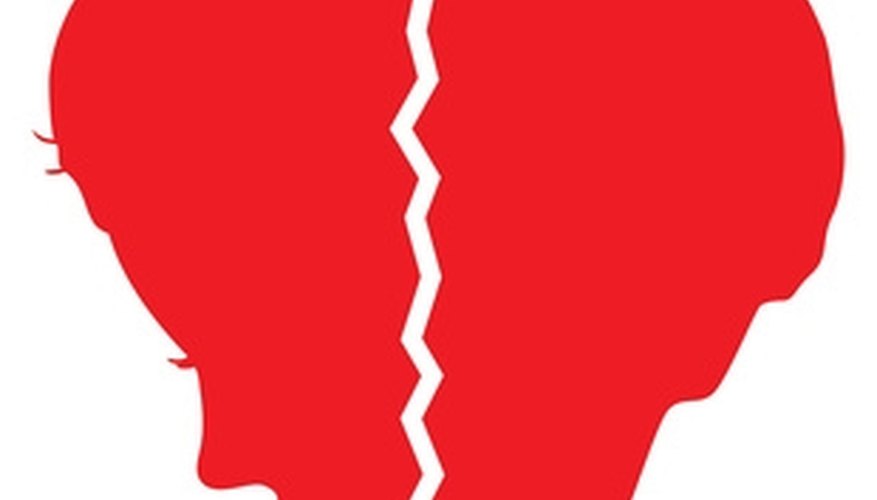 Denial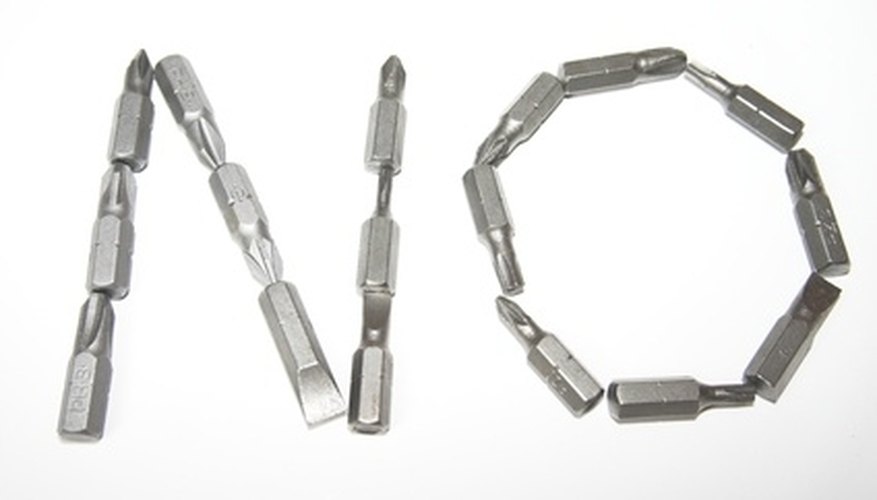 Nothing seems to feel right. You wonder if the breakup was a mistake. You consider giving it another try, thinking of ways you could fix things. You are afraid to be alone. Being in denial is normal; it is a way of holding on to your comfort zone. You need to slowly come out of this and realize that your old comfort zone no longer exists. You will have no choice but to move forward.
Bitterness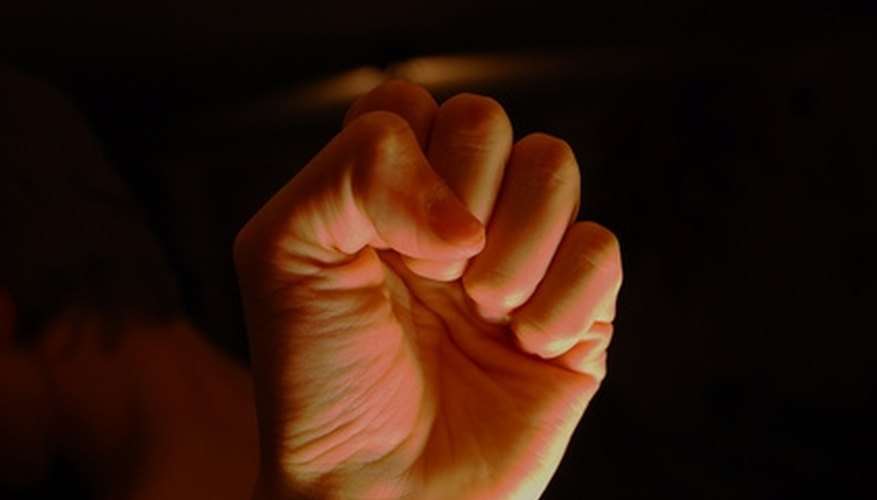 You are angry. The anger may be aimed at your partner, yourself, circumstances, a third party or unsupportive family members. You need someone to blame. Acknowledge that you are angry at the situation and the outcome. Realize there is nothing you can do about it.
Depression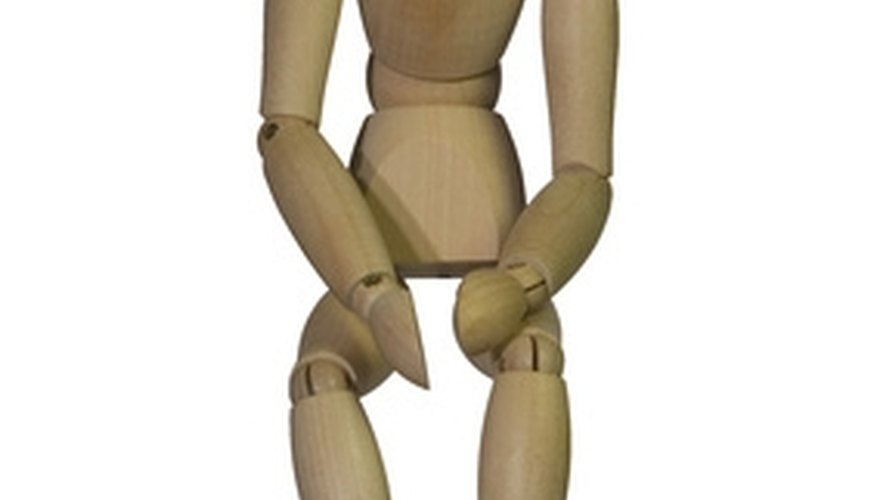 You realize that things with your ex will never go back to the way they were. Even if family and friends are supportive, you feel totally alone and empty. You look at old photos. You cannot imagine ever feeling happy in a relationship again. You are emotionally depleted and extremely tired. Take care of yourself. Force yourself to exercise and eat well. Realize it is normal to have regret and to feel loss. Shed some tears and give yourself a reasonable amount of time to be sad. Devise a plan of what to do next.
Action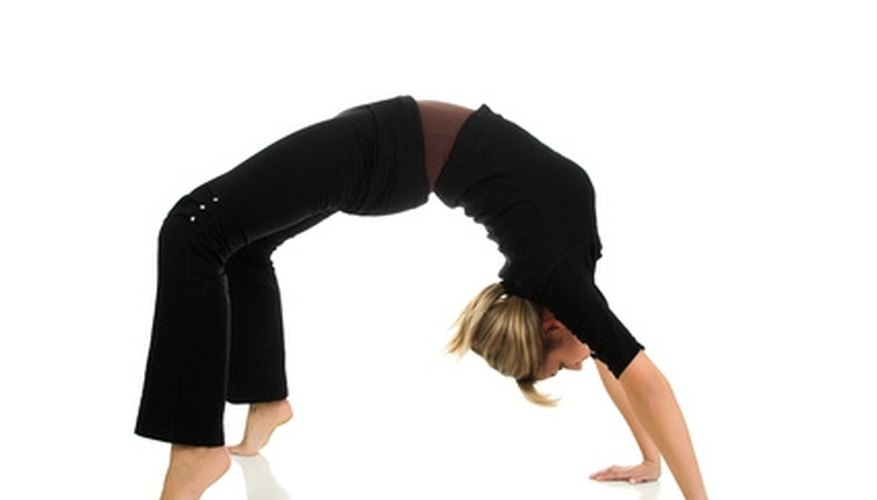 Busy yourself. Go out with old and new friends. Change your hair, buy new clothes or do something that makes you feel like you are treating yourself. This is a carefully executed time of forcing yourself to have fun again. Take a class to learn something you have always been interested in. Start a new hobby or sport. New interests will make you feel new again. Slowly you will discover that you deserve to be happy again.
Acceptance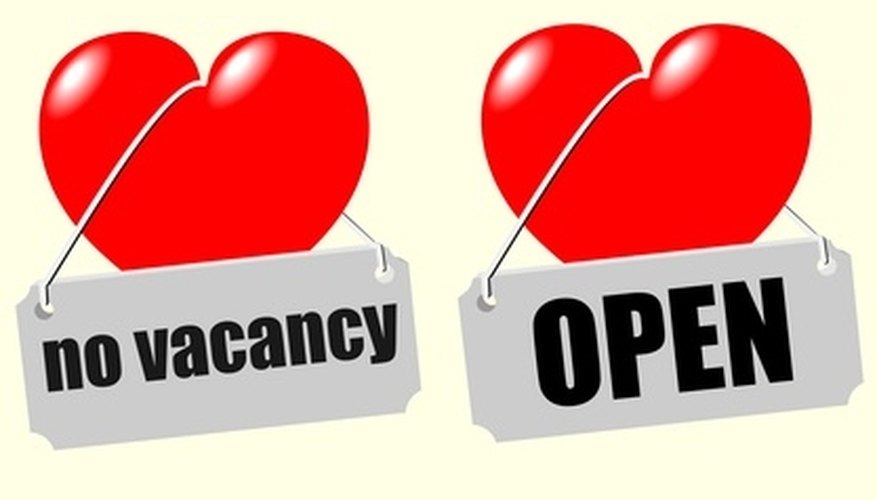 You have finally arrived at a place where you can honestly say everything worked out for the best. You can think of, speak to or see your ex and be okay. You realize you are strong. You are worthy of a healthy relationship. Now you can accept that your relationship is over and that it's okay to move on.
View Singles Near You