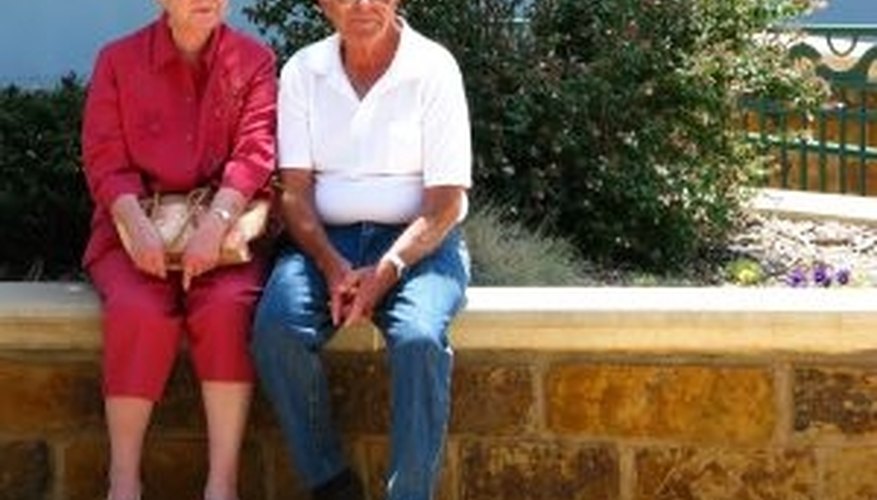 Make a list of what you expect from a prospective partner, before you start dating. Be realistic. Having a clear idea going in helps define and focus your search, and helps avoid the danger of settling for "anyone single" who may not really match up to what you are looking for.
Network. Tell everyone and anyone that you know that you're actively looking to start dating again. Tell family, co-workers, religious groups, friends and acquaintances. Take advantage of the Internet to expand your social circle by signing up for social groups like MySpace and FaceBook (See resources below). In addition to meeting new people, you may also use these sites to look for friends you've lost touch with.
Sign up at online dating sites (See Resources below) where you can browse browse thousands of personal ads as well as participate in singles' forum groups.
Target specific venues and events related to your personal interests, so as to meet like-minded people. Many religious groups, for example, offer Singles Nights for over 50s. Consider clubs such as the American Singles Golf Association, a history book club or a square-dancing club. Love art? Become a museum docent.
Get out of the house. Become a regular at a coffee shop. If you love dogs, start dog walking for your neighbors. Watch a play. Volunteer at the local public radio station, or join Parents Without Partners. Take a class on cooking, writing or learn a language.
Be friendly and open, whenever and wherever you meet people.
Tips
Never feel obliged to initiate a date or guilty for turning down a date.

If you're interested in dating someone significantly younger, be prepared to deal with the generation gap, and the different "frames of reference."

Practice makes perfect- the more you date, the more confident you become.

A good first date could be lunch - dinner might be too intimate.
View Singles Near You