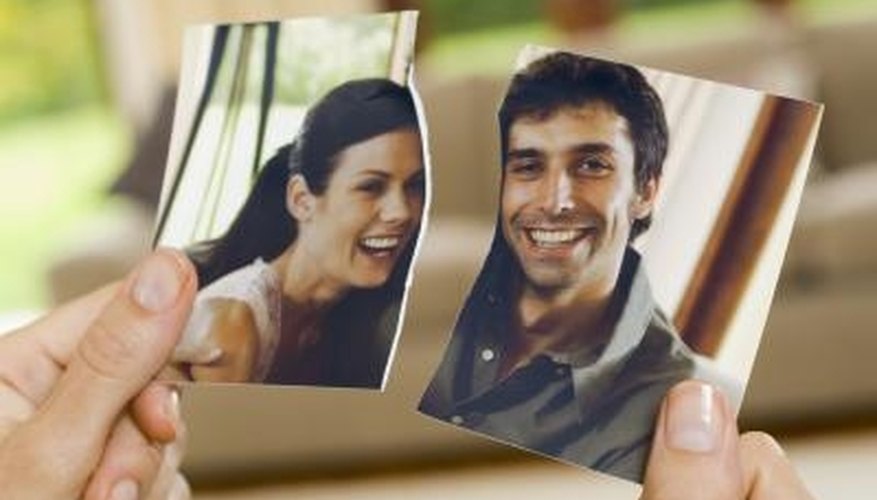 Understand that it's over. Know that "there's more fish in the sea," "it's not you it's her" and all of those other tacky clichés that you must repeat to yourself to understand that it's over. Gain your composure and prepare to mourn the relationship for a few days and then get back on the horse towards living your life without your ex.
Quit calling him. Don't make excuses for reasons why you should be able to talk to him like wondering if he wants his yellow sock he left at your house or to remind him to feed Fluffy. Make the break a permanent one and rid yourself of the urge to pick up the phone to communicate with him, especially if it's nothing of importance.
Do your own thing. Sign up for a new gym membership, join an amateur sports club or take a recreational class to get your mind off of your ex and the breakup. Fill your empty, free time with new activities that will not only help you get over her but line you up to meet someone new.
Start dating other people. Grab a cup of coffee with the guy who works in your building or a bite to eat with that guy your friend has been itching to set you up with. Don't rush into things, just a casual outing here and there so you can channel your energy on something that makes you happy, like the possibility of hanging out with someone else who's a really cool person.
View Singles Near You