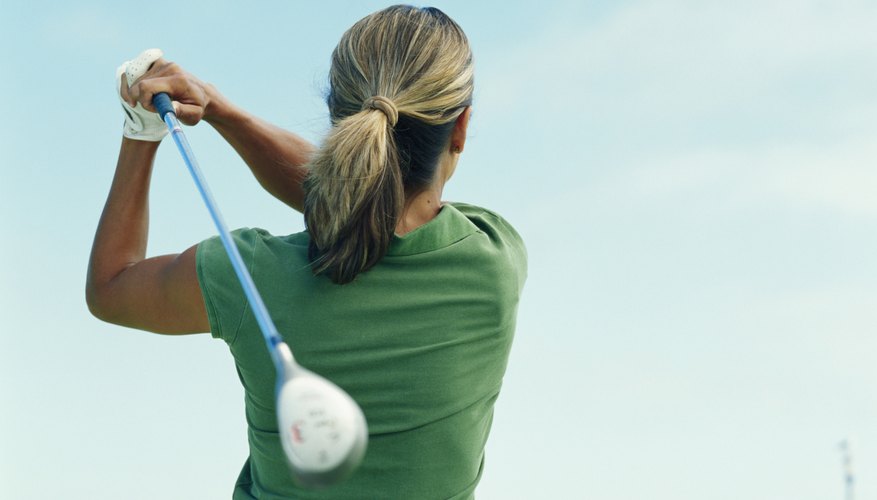 Step 1
Say "hi" to strangers, both men and women, of all ages and all levels of attractiveness. Before you approach gorgeous girls at a bar, you'll have to be comfortable being open and friendly to everyone.
Step 2
Make eye contact. The best way to see who's interested in you and show a girl that you're interested in her, too, is to make eye contact and hold it for a couple of seconds. This is a big first step, and it will prepare both of you for speaking to each other.
Step 3
Approach her within a few minutes of making eye contact. Walk slowly over to her -- walking too fast will make you look overeager. She may be in a group of people, which is intimidating. However, if you want to speak with her, you'll have to brave the crowd and head over anyway.
Step 4
Prepare a few questions that will help you to not only strike up a conversation but also keep one going. Start by asking her name and where she's from. You can ask what she does for a living, where she went to school and when was the last time she traveled. If you continue talking, ask about her hobbies, siblings and favorite fun things to do on the weekend.
Tips
Several people turn to hypnosis or therapy to combat their shyness. If basic tips aren't helping you battle your shyness, you may want to consider turning to a professional for advice, recommendations and treatment.

If the girl you're talking to seems to be chatting about activities she hasn't tried but would like to, take the opportunity to set up a date.
Warning
Be prepared for the first few times you approach a good-looking girl to feel uncomfortable. However, remember that what you've been doing hasn't been working for you, and any kind of change is going to come with a period of adjustment and you'll feel out of your comfort zone.
View Singles Near You