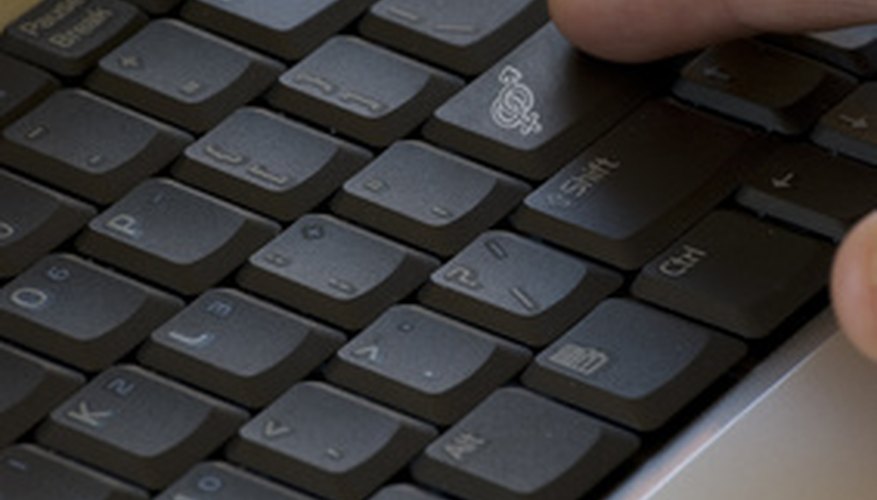 Stopping Your Profile Ad
Step 1
Direct your Internet browser to your dating service. Log in. Find the "Account" section of the site.
Step 2
Follow the "Account" section links to wording suggesting deletion, suspending the account or stopping the service.
Step 3
Select the delete or stop link and enter the reason for the cancellation. Print a copy of the cancellation for your records.
Stopping Unwanted Email Ads
Step 1
Direct your browser or email program to the "Opt Out" link. If in an email, send the email back to the "Opt Out" link, thus preventing further correspondence from the online dating ads.
Step 2
Select the opt-out link from the website and provide your email to prevent further ads.
Step 3
Go to optout.com and follow the links to enter your email to a national no-spam list to prevent unwanted advertisements from reaching your email account.
Step 4
Place each unwanted advertisement into a spam filter or junk folder to filter out the unwanted ads directly through your email program. For example, on Mac Mail there is a special icon labeled "Junk." Highlight the email you do not want, click the "Junk" icon. All further email from this account will go directly to a junk folder, not your in-box.
References
View Singles Near You