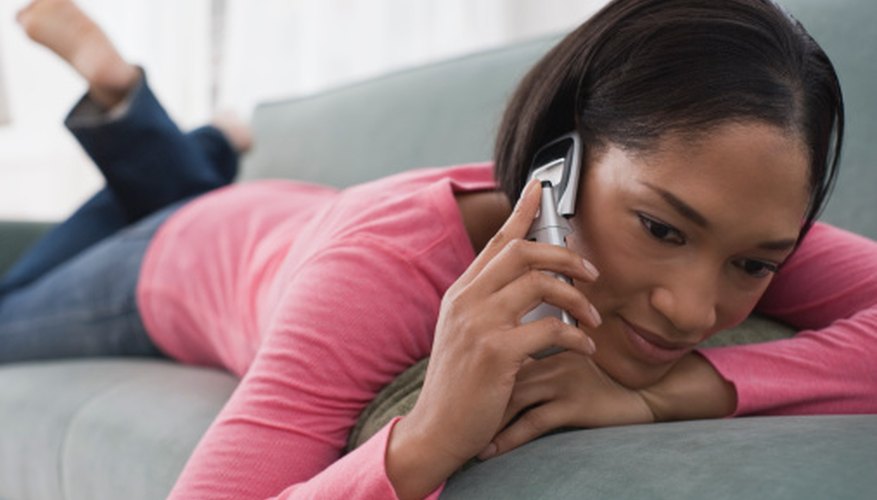 How to Not Make the Call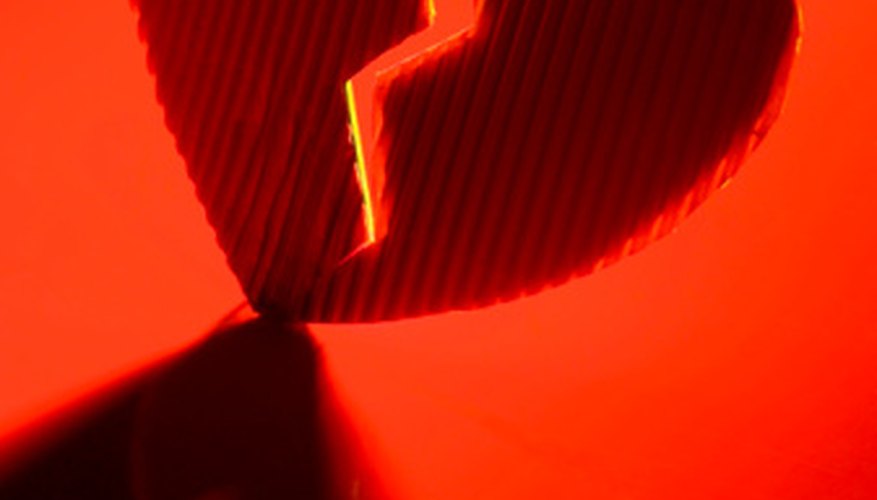 Step 1
The first thing to understand is that you're going to feel enormous discomfort brought about by the immediate differences in your everyday life. One of the most difficult things about a break up that makes us want to pick up the phone and call is that our daily activities become unfamiliar causing us to ache for what was familiar. Until the day your relationship ended, you probably called your partner at least a couple of times a day, if not several times a day. And now suddenly you are asking yourself to change that behavior. By recognizing what this feeling is, you can understand that it is temporary.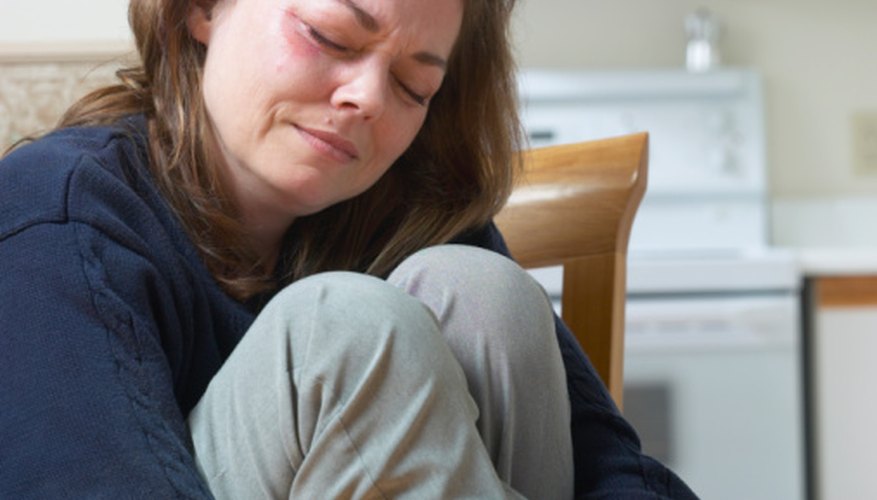 Step 2
Next, you must acknowledge the grief that comes with a love that is now gone. The stages of grief people go through during a break up are similar to the stages of grief we experience when we lose a loved one to death. So don't force yourself not to cry. You must mourn first to get through the pain and eventually over it. You may also start to feel guilt and remorse over things you may have done in the relationship, which can make it tempting to call your ex and apologize. It's important not to console yourself with alcohol or drugs during this stage, which could lead to an ill-advised phone call.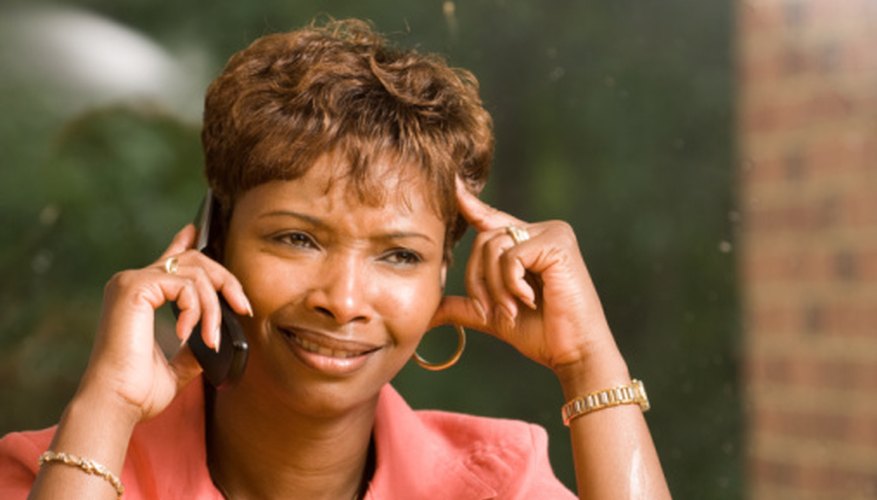 Step 3
If you know you'll be tempted to call your ex, have a plan ready to help you when you're feeling weak. For example, you may decide to turn your phone completely off when you get home from work, and not turn it on until you get to work the following day. It's always a smart plan to have a friend or family member who is familiar with your situation that you can call instead of calling your ex.
Step 4
Every day that passes without speaking to your ex, you will adjust more and more to life without him or her. The heartache lessens, the depression lifts and you think about calling less and less. As you climb out of the pain, you'll start to accept the finality of the ended relationship, and you'll see how your life has new possibilities. You'll start to work on yourself and most importantly you'll begin to look forward to your future.
Tip
While it may be extremely difficult to do, delete your ex-partner's number from your phone.
Warning
Be careful not to engage in excessive drinking or drug use. Substance abuse will only worsen your pain and depression. And if your feelings of sadness grow to the point where it interferes with your ability to work, eat or sleep, then seek the help of a professional mental health counselor.
References
View Singles Near You