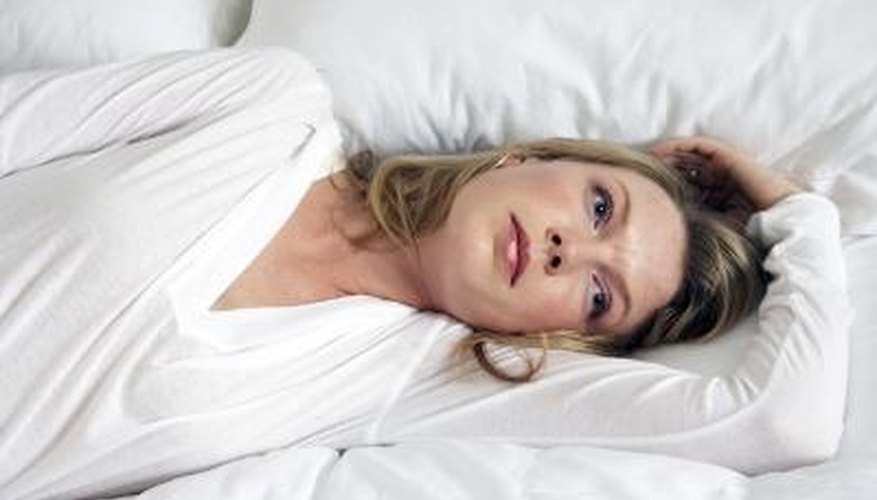 Take a break from work or your daily routine to relax and reorganize your thoughts. Take a hot bath or read a good book to clear your mind and refocus to begin your new journey.
Accept that you and your partner were not the right match. Lose the expectation of getting back with your partner if there is not a foreseeable future with him. Remember that although the two of you do not have a future together, you have your own future, and you can determine the outcome.
Focus on yourself during this time and get your affairs in order. Begin taking the college courses you kept putting off or catch up on the bills you have been meaning to pay. If you feel you need a physical change, purchase a new outfit or try a new haircut to begin your journey of overcoming the hurt by starting anew.
Become accustomed to your new living situation or routine. If you were used to waking up to a phone call from your partner each morning or going out for lunch during work each day, change from your previous routine. Sleep in later, listen to some relaxing music or enjoy lunch with your family instead.
Remove items that remind you of your previous relationship such as photos, gifts or purchases made together. Replace these items with photos of your family or new items you may discover while shopping or while enjoying yourself with friends.
Speak with a counselor, support group, friend or family member to open up about your feelings instead of suppressing them. An important step to overcoming the hurt following a breakup is to find closure in the situation.
Spend time with friends enjoying activities you may not have taken part in since the breakup or while you were in the relationship. Use this time to determine why it is you enjoy these activities.
Create a new group of people to surround yourself with or find new friends to compliment your current group. This is especially helpful in situations where you and your previous partner had the same circle of friends. You may meet people with common interests at book clubs, competitions, art or music classes or while out for drinks with your current friends.
View Singles Near You