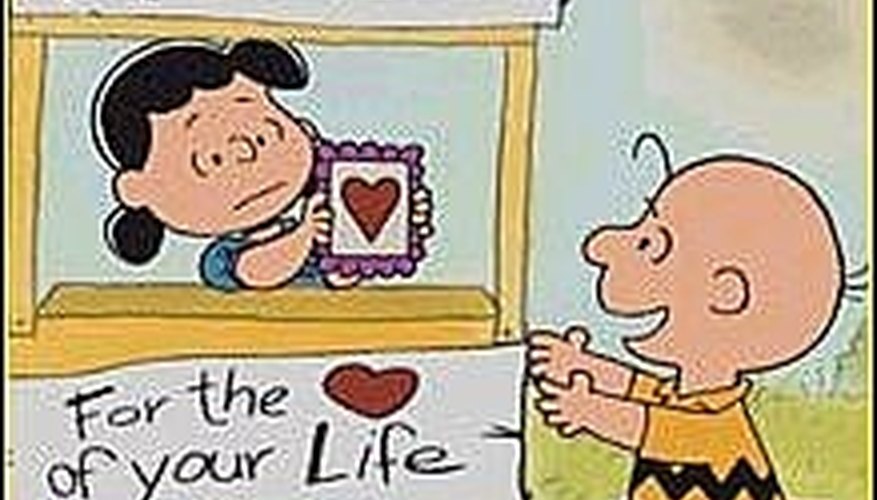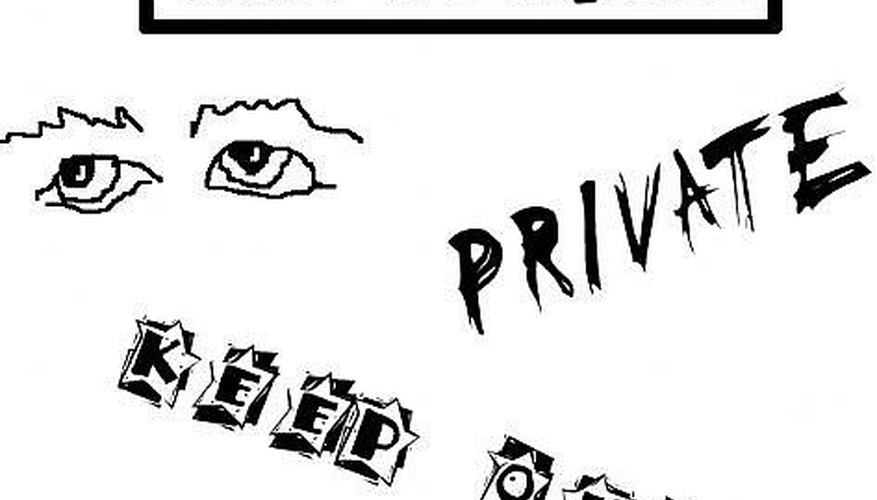 Grab a personal notebook, journal, or diary and make sure that you keep it private. In your personal book, write down all the reasons why you like this person.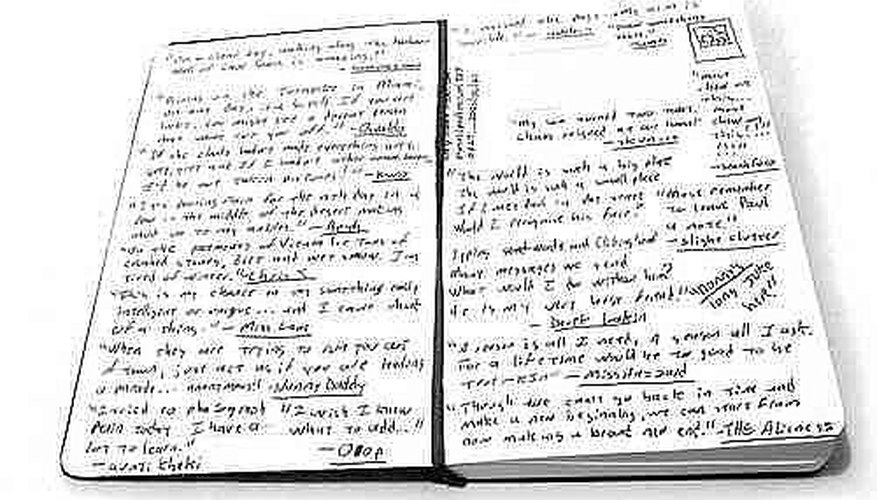 Reread what you have written and then, turn all of your thoughts that you had wrote down in your personal book, and turn it into a letter. When you are writing this letter, remember that you are not really, writing it to give it to the person for real. This letter only allows you to address your true feelings, that you have for the other person. This also helps you to identify why you have feelings for that person.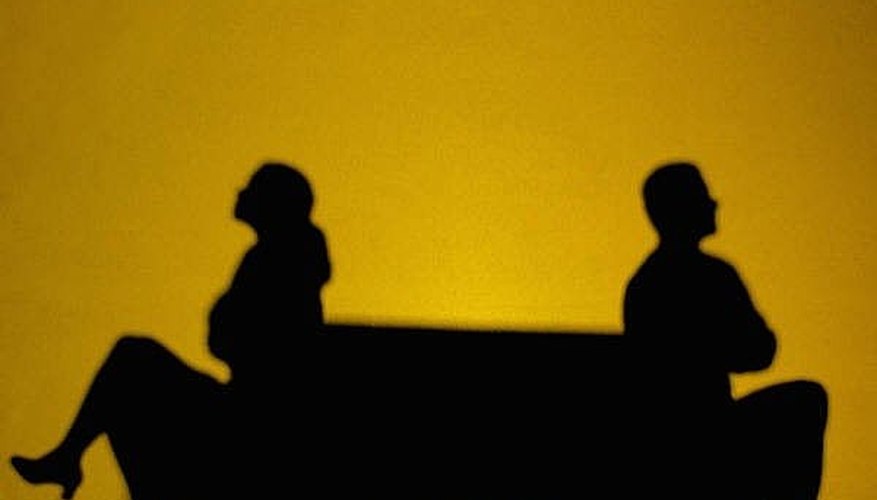 After, you have written the letter, write the kind of result that you want between you and your crush. For example: "I know we are not meant to be together, but I wish you the best success in your life, but you are no longer apart of mine". Another example: I would not like to spend much of my time, in a certain area where my crush will be!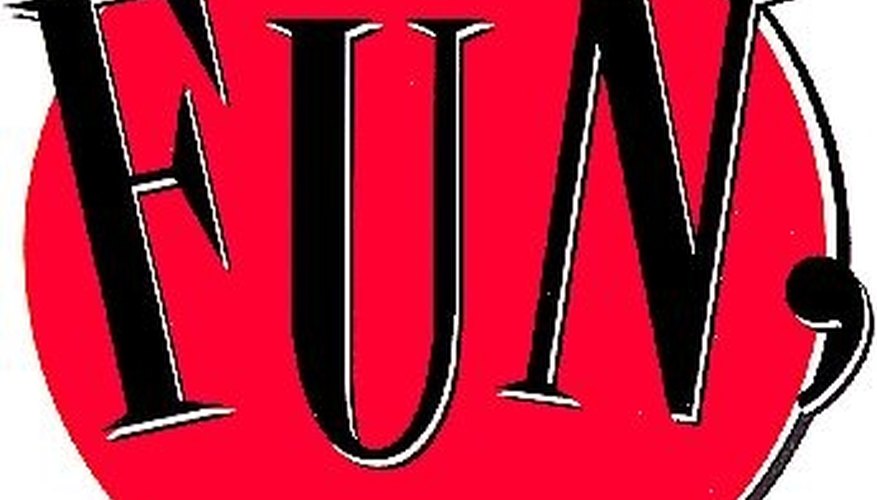 Write a personal promise, to try not to involve yourself with your crush. Don't discuss, nor think about your crush during your daily life. Go out with some friends or family and make sure you have lots of fun. Make sure you stay preoccupied throughout the week!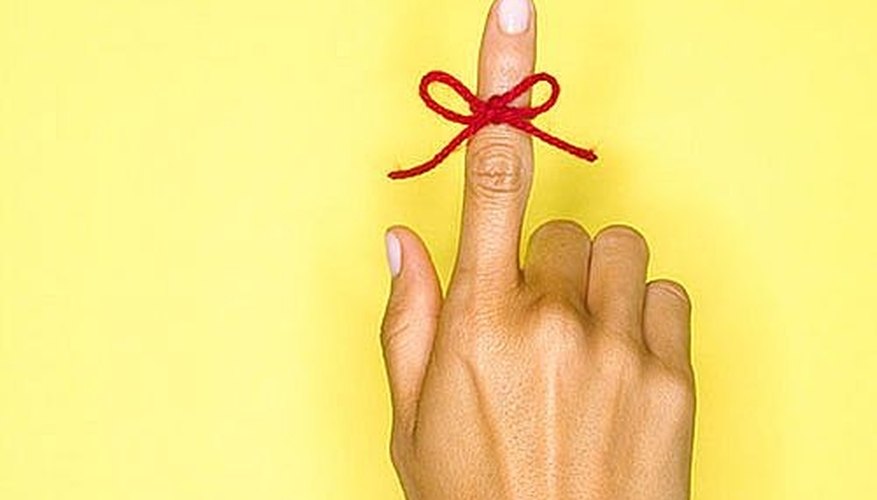 Take a deep breath, and release your thoughts that you had written in the letter. Say it aloud, whisper, or sing it. However you have to do it, make sure that you release yourself. All you have to do is breathe in/out and declare what you really feel inside.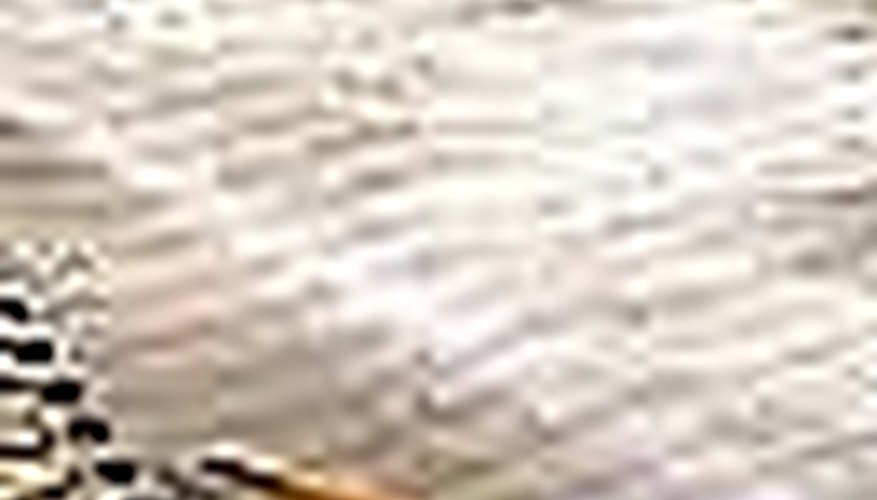 If you have to see your crush on a daily basis, or sometimes get tempted to think about them, go back and rewrite a letter to yourself to commit your true feelings, and make sure that you do not to have any relations with this person nor like them anymore.
Tips
Write this letter asap!

Write all of your feelings for that person, truthfully!

Go out with friends/family

Focus ahead, move ahead
Warnings
Don't let anyone read the letter except you, if you have to, write it and tear it up and get rid of it.

You can get tempted by your crush, if you see them regularly
View Singles Near You