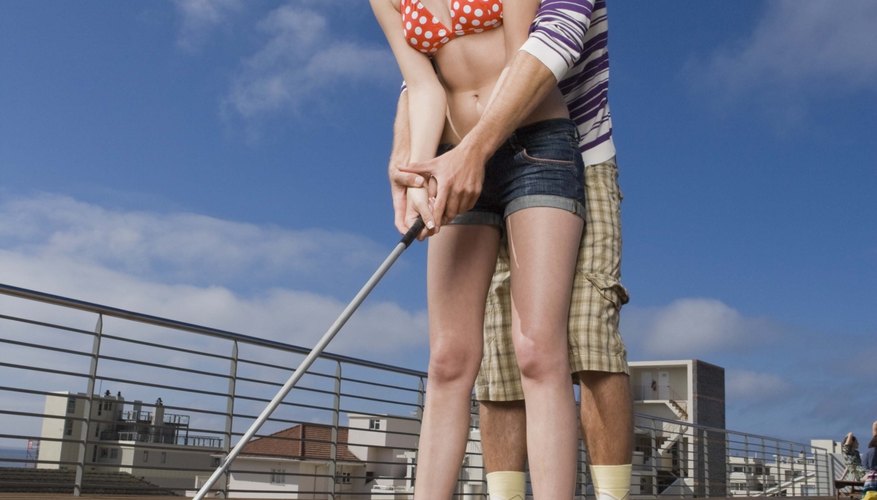 Support System
One of the strengths of peer relations while dating is having friends who reflect your age and interests. This provides you with a support system from those who know you well, and are likely going through the same things that you do. Generally speaking, peers share many of the same issues as one another, and this can really help them gain insight into a new dating relationship.
Dating
Going on double dates is a fun activity to do with friends. Without strong peer relations and friendships, however, you will not have anyone to double date with. Bringing along other people who are close in age can make sure that the relationship does not become stagnant and boring. It also ensures that, as a couple, you are not reliant on one another for company.
Similar Stage in Life
Starting a dating relationship with someone who is the same age demographic as you helps in finding common ground in the relationship. It also is more likely that you two share the same perspective on life, which is conducive to working together towards common ground in the relationship.
Understanding
One of the benefits in peer relations is understanding. Being peers and dating helps because you understand where the other one is coming from in many areas of life. Whether under stress, in an argument or talking about daily activities, it helps to be have the same outlook when attempting to relate to one another.
View Singles Near You