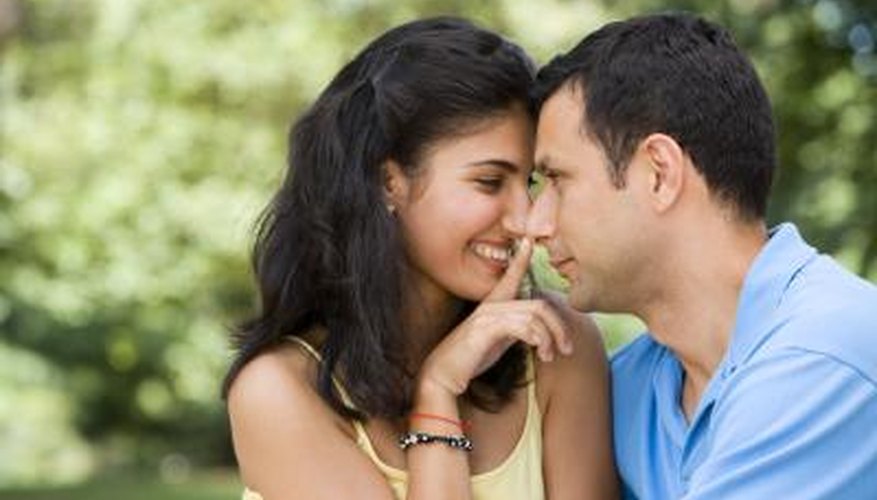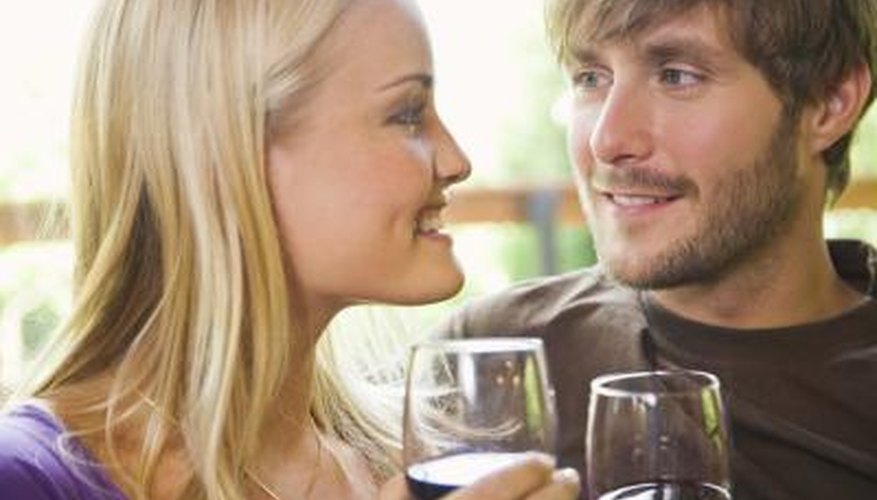 Step 1
Smile and lock eyes often. Without saying a word, a simple smile and a look can say enough, so remember to smile when he catches you staring at him.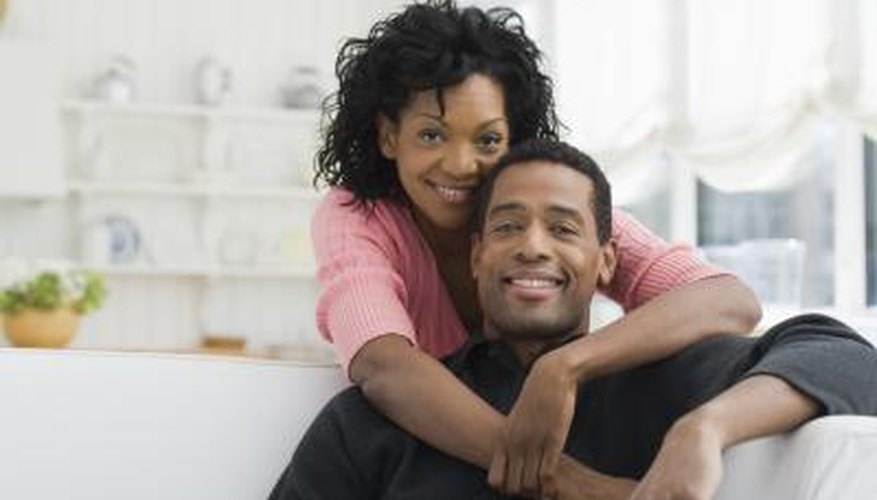 Step 2
Be nice to him. While it may seem obvious, keep it in your mind that you want him to know you like him, so even if you're having a bad day, be nice.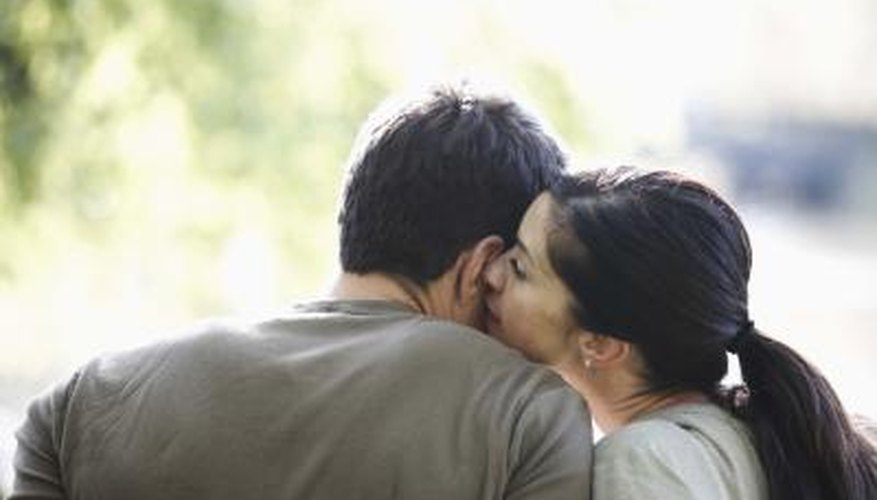 Step 3
Confide in him. Tell him a secret, big or small, to let him know that you trust him.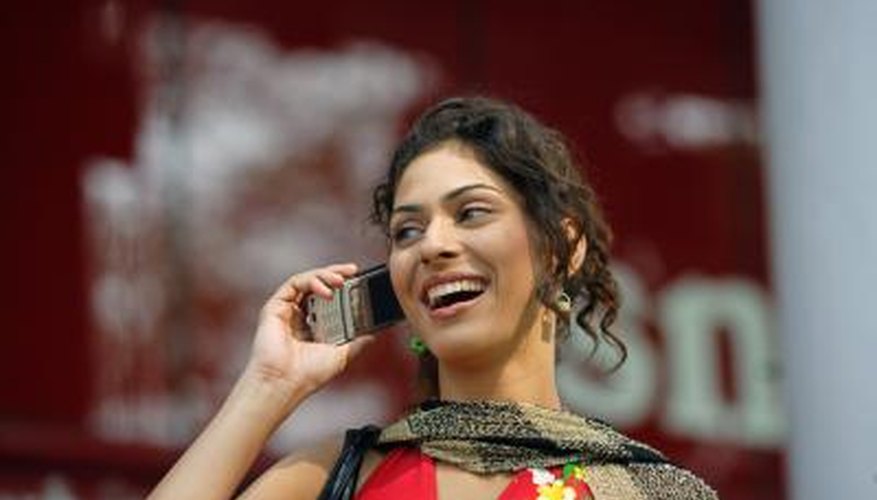 Step 4
Call him to tell him something you saw that reminded you of him. This will show him that you think about him when he's not there and that you've paid attention to a story he's told or a personality quirk he may have.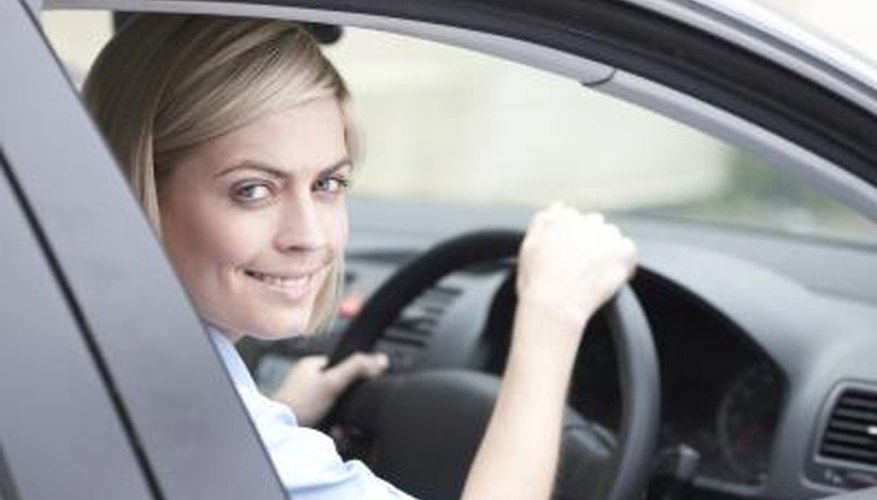 Step 5
Be courteous and offering by waiting for him after class, offering to drive him somewhere when his car breaks down, or letting him borrow a movie you think he may enjoy.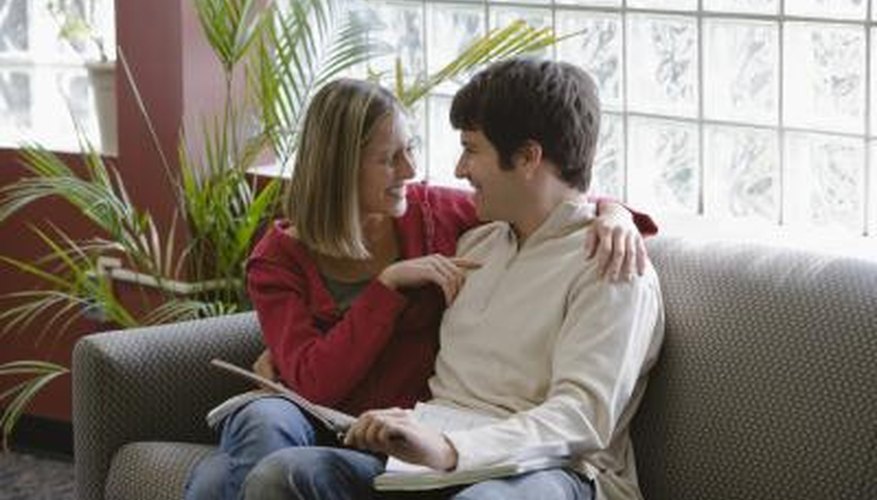 Step 6
Flirt with him; touch his arm when you're laughing or saying good-bye, stand closer to him.
Tip
Don't be too pushy or aggressive with any of these steps. For example, don't tell him every secret you've ever kept or offer to do every single thing for him.
Warning
Some guys may need to be told straight out "I like you" before they get it.
View Singles Near You