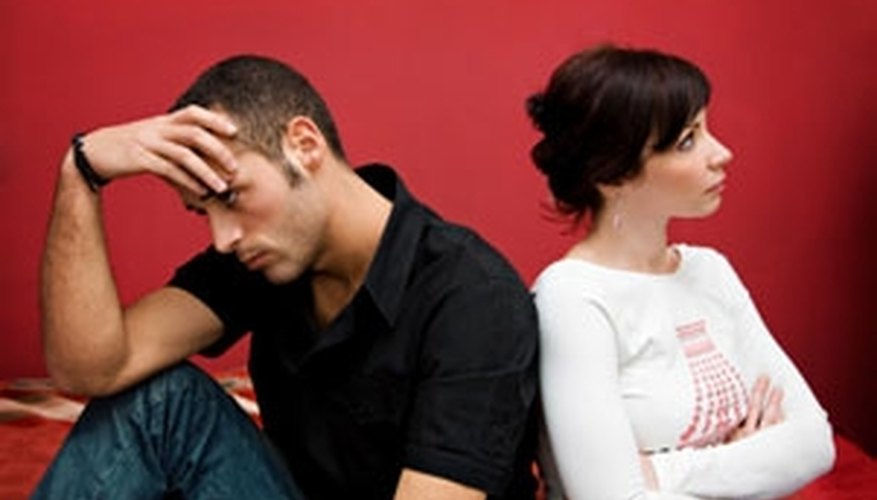 Surround yourself with people that love and care about you. The realization that there are other people in the world that think you are amazing is an uplifting experience. Just because one person didn't think you were amazing, doesn't mean everyone thinks that way. Spend time with family and friends.
Have fun! These first two go hand in hand. From personal experience, laying in bed and crying all day is not fun. And it gives you a mean headache. There is no reason that you shouldn't be having a great time. You still have your life, your health, your friends, and the possibility of anything to come. Even having fun and smiling when you don't really feel it, can release endorphins and make you feel really happy.
Cry. Yes, it is not against the law to cry. It is actually very healthy to let emotions out instead of bottling everything up. But don't make it a habit! I cried for a day, then realized that it wasn't the end of the world. While he is probably having a great day, I was under the covers crying about something that couldn't be changed. Letting it out helps, but make sure to wipe the tears and get out of that bed as soon as possible.
Realize that things happen for a reason. While it may be difficult to see it now, you will see it eventually. Now that I have learned this, I take more chances in life, because at least I would have tried. If it doesn't work out, it was because it wasn't meant to be. There is someone for everyone, and you will meet that someone one day and realize that this breakup taught you a good lesson in love.
Tip
if these do not help, maybe therapy is a good option for you. talking with neutral party is helpful for some.
View Singles Near You