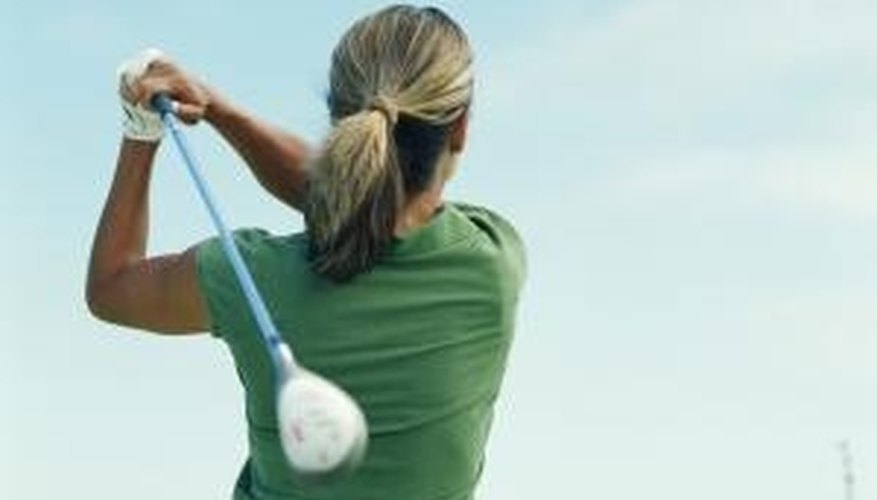 Avoid all contact with your ex. This is especially important. If you continue speaking with them, while you're still hurting and trying to heal from the breakup, it will only make things worse between you. Don't go near the ex's neighborhood, delete the their phone number from your contact list and stay away from her friends and relatives.
Don't beat yourself up about the situation. Instead, think about what went wrong in the relationship and resolve not to make similar choices when choosing your next partner. Also, don't blame yourself for your ex's emotional affair. In the end, it was him who did not treat you with the proper respect in the relationship.
Spend some time alone. Don't rush to start a new relationship. You're likely still emotionally drained from your previous relationship, and you may not be fully prepared to give of yourself totally to a new partner. Instead, get involved in productive activities such as volunteer work, camping, fishing, riding your bike in the park or taking a road trip in your car to another city.
Get support from family and friends. Talk with them about your difficulty moving on after the breakup, and discuss the pain you're feeling. Also listen carefully to the advice they give you, even if you don't think it's feasible at the moment. Understand that they're trying to help you recover and give you encouragement.
View Singles Near You