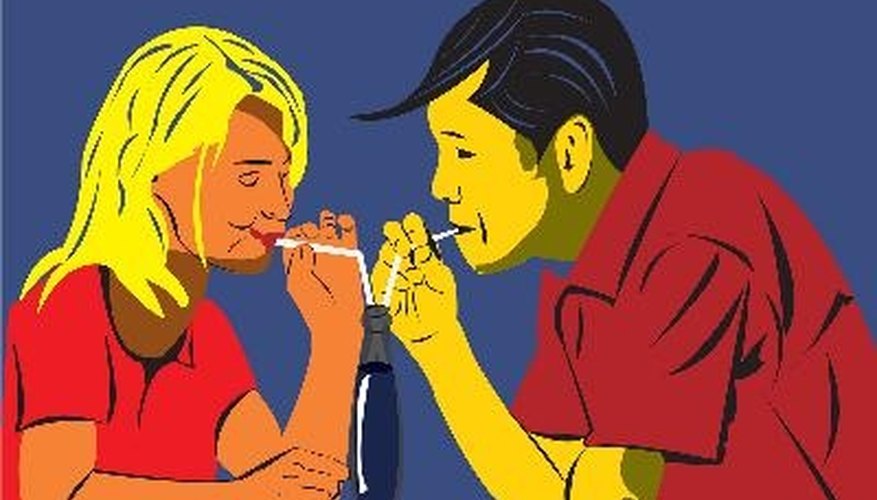 Think about what you are going to say to your crush. Don't over-think; just be creative. A compliment on what they are wearing or their hairstyle will do wonders to open up a line of conversation.
Choose the best time to approach them. If you are shy and have a crush on somebody, perhaps the best time to approach them is when they are alone and not in the company of their friends. This will make talking to them easier and less distracting.
Let them know that you like them. If you have a crush on them, you should let them know--they may like you just as much, but you will never know unless you ask. Open the conversation casually and let it naturally lead to a point where you can let them know that you have a fancy for them.
See where it all goes. You never know unless you talk to them. Maybe they will be thrilled that you like them, maybe not. You have to buck up the courage and not worry about rejection. Instead, worry about affection. There is just as good a chance that your crush will like you as there is that they will not. You will never know unless you ask.
Tip
Be forward; it makes everything much easier in life.
Warning
If you are too shy to talk to your crush in a public place, try catching them when they are alone, and the conversation can be more personal.
View Singles Near You