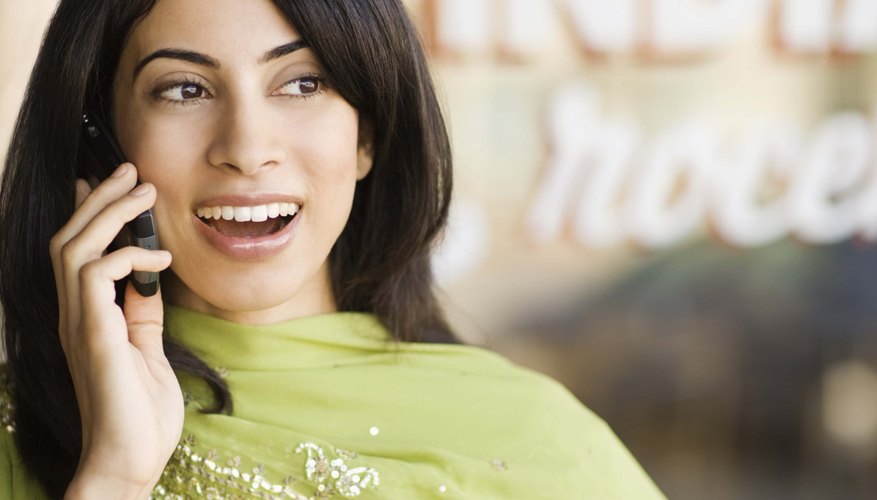 Step 1
Think of a few things he's interested in before you call him. You shouldn't have a set of topics planned, but if you can ask him questions about something he likes, it will be easier to get a conversation flowing. If the boy you want to talk to is a big fan of a certain sport or television show, you should think of a couple questions about these things that you can ask. People enjoy talking about the things that interest them, so steer the conversation in this direction.
Step 2
Laugh if he says something funny. It feels good to laugh and to make someone else laugh, so if he is making you laugh he'll feel more at ease and the conversation will flow easier.
Step 3
Listen as much as you speak. People find it frustrating when they have been listening to a monologue on the phone for 10 minutes without contributing a single word. Remember, even if you have a lot to say, you need to let him talk, too.
Step 4
End the conversation when it feels natural. Even better, end the conversation when its at its peak. This will leave him wanting to talk to you more, which will give you more of an allure. What you don't want, though, is to be saying "so" and pausing a lot as you try to revive a conversation that has already run its course.
View Singles Near You