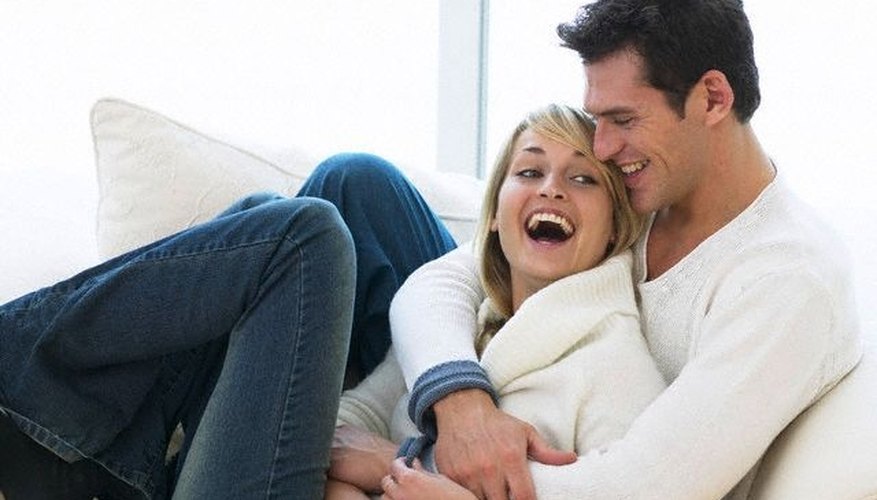 Men like to feel like they have some shred of control and are at least slightly interesting. So to talk to a man; letting the conversation develop at a pace that the man is comfortable with is a key to engaging in a successful conversation. Allowing a man to control the conversation may be difficult for some. The topics may seem clunky at times and the discourse rushed at others, but when talking to men, allowing them to control the flow of the conversation will subconsciously provide them with a greater sense of confidence, and break down his internal barriers, leading to more stimulating conversation for both of you. Going with the flow is the first step to in learning to talk to men.
Ask questions that allow the man to talk about himself. This is not simply a good rule for talking to men, but for any new conversations. When struggling for ideas and topics of conversation, what do we know more about than anything else; ourselves! To talk to men, ask them questions that they can easily answer, and that there is no right or wrong answer to. This will allow them to open up to you and increase the quality of the conversation.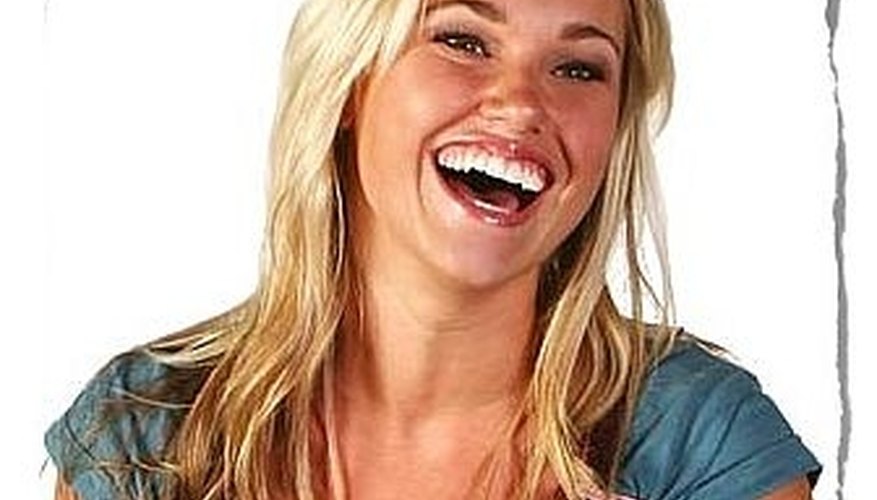 Along this line, consider that in conversations, men may be nervous, or not as articulate as you. When talking to men, focus on the positive things they say. Laughing at a joke can go a lot further towards strengthening a conversation because it gives men a confidence boost and lets them know that you are engaged in the conversation. This is a important when you talk to men.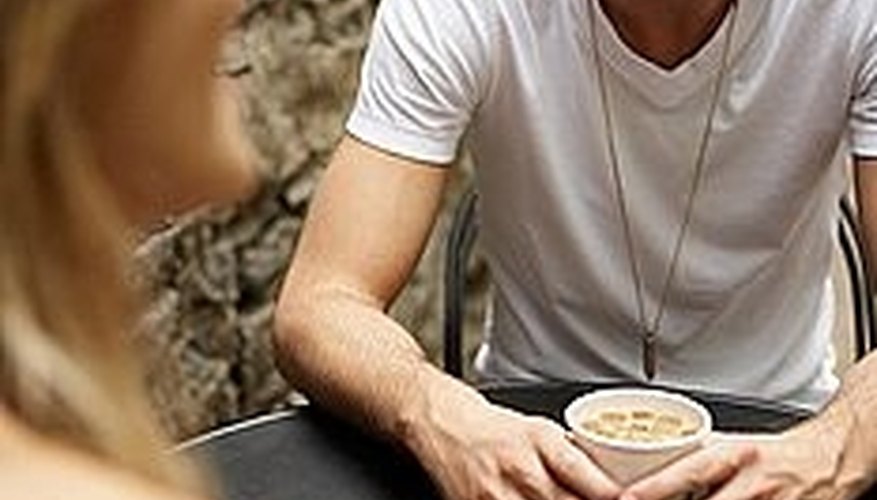 Agree to disagree. That doesn't mean never disagree, but while talking with a man, allowing them to be more vulnerable with you and speak more freely will positively benefit any exchanges. Men will not do this if they feels that all their words are being critiqued. This is not just advice for a select group in talking to men.
View Singles Near You