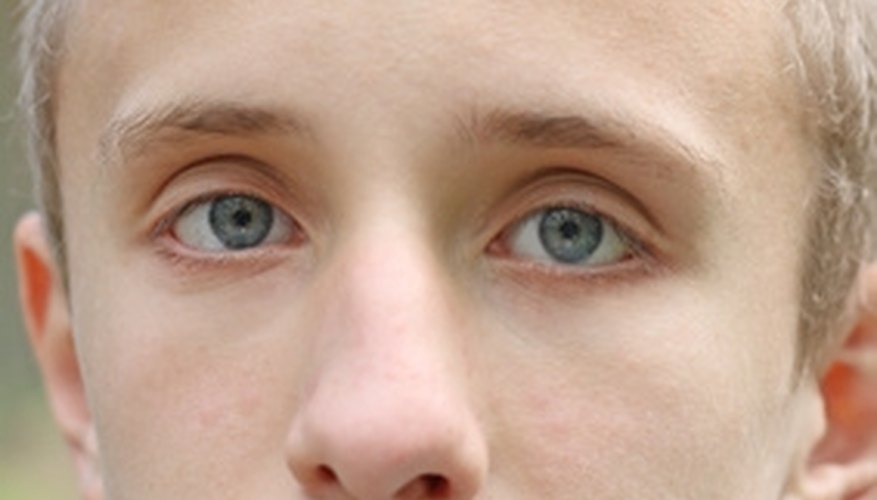 Schedule the day and time that you will speak to her, as this sets your plan in motion. Choose your clothes for that day in advance and have them freshly pressed. Shower, shave and brush your teeth before leaving home---as woman notice good grooming habits---and style your hair.
Walk so you will cross her path as she is on her way to lunch. Stop before her, look into her eyes, smile and say something like, "Hi, I'm Steve, from your math class and was wondering if you understood today's assignment as I missed the last part of it," to start the conversation rolling.
Listen to her answer so you can pick up a clue for your next statement, which most likely is something like, "Oh, so that's what the teacher meant. Since we have to do this assignment anyway, do you want to meet and do it together later today?"
Smile and wait for her response as you continue looking into her eyes. If she answers yes, then say, "Let me give you my number," as you write it down, "or would you prefer to give me yours so we can set up the time and place to meet?"
But if her answer is no, keep that smile plastered on your face as you look her in the eyes and say, " OK, perhaps another time. Thanks for the information about the assignment. Take care," and then smile once more as you turn and walk away.
Tip
Now that you have broken the ice, say hi each day in math class and start commenting on the class, the weather or other school news as you slowly develop a friendship.
Warnings
Not all girls are going to be interested in you, just as not all girls are your type.

Keep yourself calm and collected and don't scare her or follow her around.
View Singles Near You