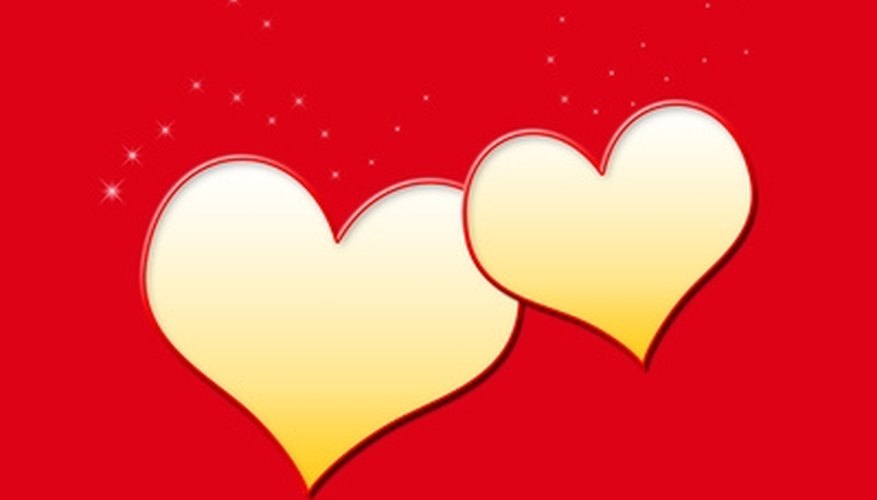 Look to see if he looks back or stares as you. A boy that is interested in you will naturally want to gauge your physical features, see your smile and the way you move.
Look for dilated pupils. Although this is difficult if he is not directly in front of you, it's a sure sign that he's interested in you. Your pupils get bigger when you look at something you like or something that stimulates you.
Check to see if his shoulders are lifted. Lifted shoulders are an involuntary response that's meant to let the other person know you're open to them.
Look to see if he's pulling in his stomach or puffing out his chest. Men involuntarily try to make themselves appear bigger when looking at someone they're attracted to.
Consider if he ever bumps into you or touches you. A man will try to find any reason to touch you if he's attracted to you; it's part of flirting. If he frequently brushes your arm, makes an excuse to touch you or your shirt, or accidentally bumps into you, there's a good chance he fancies you.
Look at his feet. A man who is attracted to you will naturally point his feet and body towards you.
View Singles Near You