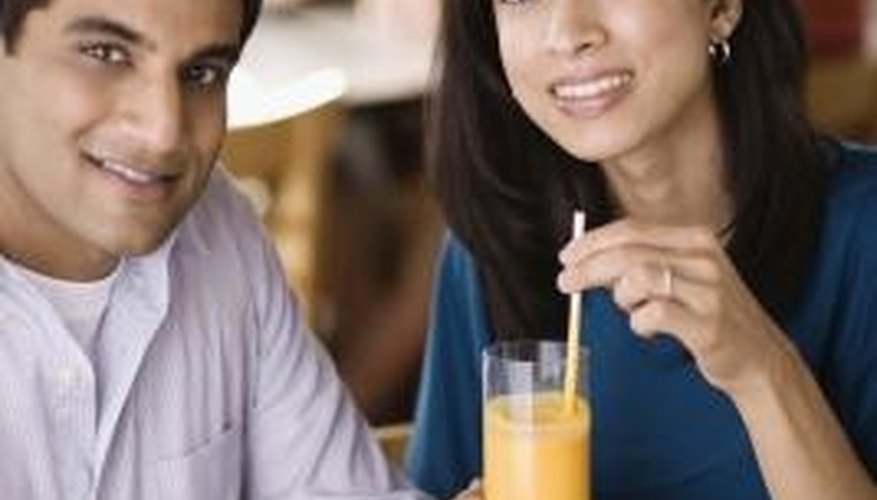 Notice if the family asks about you when they are talking to your boyfriend. Often family members will say "How's Mary?" and inquire about your well being. Naturally, you would only know this if you are with your boyfriend when a family member calls, unless your boyfriend mentions it to you. This is typically an indicator that they like you and are polite enough to ask how you are. Another way to tell if they like you is they will say things like "Tell Mary I said hello", and your boyfriend passes on the message. This is a family's way of letting the boyfriend know that they like and care about you.
Do they extend invitations to you? One common way to tell if a family likes you is that they invite you to holiday events and on family vacations. If the family goes away together and feels comfortable inviting you, chances are, they like you. Most people wouldn't invite someone they don't like on a family vacation. Holidays are also personal family events, and if they invite you to spend time with them on the holidays, this is a good sign they like you.
Do they offer you gifts? Another way to tell if they like you is with gifts. When your birthday or Christmas comes around, they will go out of their way to give you a present if they like you. They will also put thought into something that they know you would like or ask your boyfriend what would make a nice gift for you. This is a way of including you and making you feel that you are part of the family.
View Singles Near You