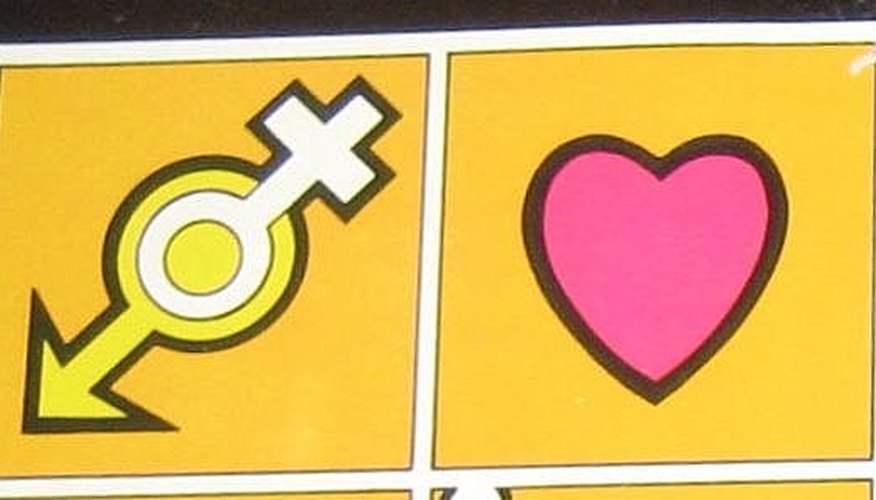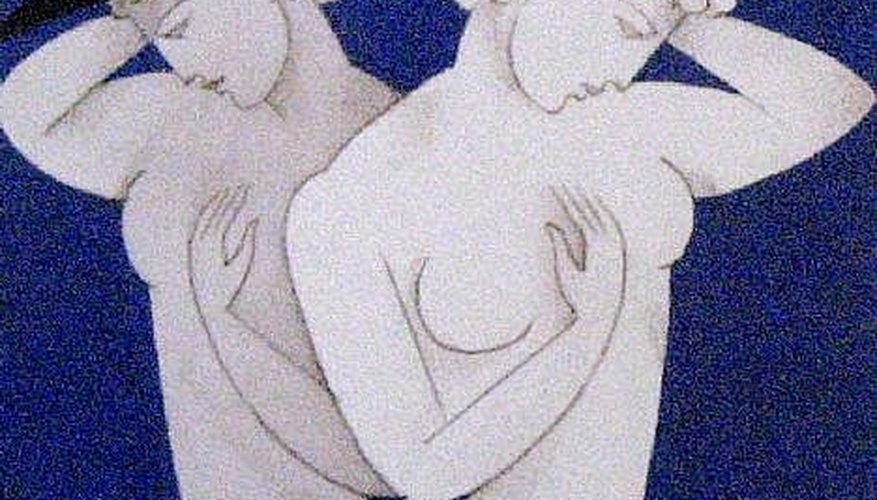 You can't be bored by a Gemini. If you are in love with someone born in the Sign of Twins, you've got double the trouble and double the fun. You just have to figure out which is which. Gemini is a head-sign, so if s/he spends time discussing the Theory of Relativity with you, consider that a loving moment.
Gemini has a hard time making up his/her mind. Which way to go? Gemini is never certain. Driving around with a Gemini may drive you crazy, but if you're already crazy in love with Gemini, sit back and fasten your seat belt. As Bette Davis would say, "You're in for a bumpy ride." Love with a Gemini is full of twists and turns. If Gemini keeps coming back for more, you're about to move into the Love Driver's seat.
One way to stay firmly planted in Gemini's love life is to be easy-going and undemanding about Gemini's here/there and everywhere personality. The quickest way to put out the Gemini Love Fire is to get possessive. That's a No and a No for the Twins. Gemini will show his/her love by continuing to pursue you once you're mastered the art of staying more than one step ahead.
Tips
Horoscopes are guides to Love not road maps.

This article combines Sun Sign Archetypes with Psychic Readings.
View Singles Near You